This post was most recently updated on May 12th, 2019
Women Entrepreneurs in India
Entrepreneurs are the new age scientists or artists, whatever you call them. It is their creative touch that colours today's business arena. Now when it comes to women entrepreneurs the creativity manifolds and open up with a new look to the world. When the feminine power leads it just does not lead, it leads toward a creative world that booms with energy and life. Let us look at the best and the most powerful women entrepreneurs in India.
Disclaimer: We are listing here by taking the information through various sources. The Numbering is mentioned randomly. We create values for our Users and committed to Provide Quality and Valuable Content and Information.
List of Most Successful Women Entrepreneurs in India :
1.Chanda Kochhar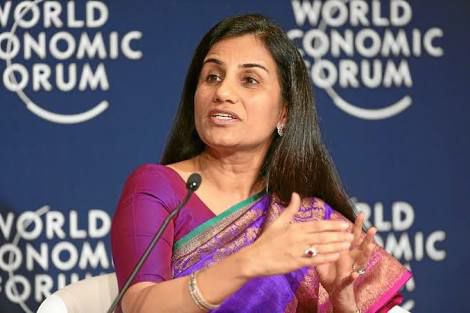 Chanda Kochhar is the former CEO and MD of the largest private bank of India, ICICI Bank. This Rajasthan born woman got her master's from Jamnalal Bajaj Institute of Management Studies in Management Studies. She received the Wockhardt Gold Medal and J N Bose Gold Medal. She has her ideal life partner in Deepak Kochhar, a successful wind energy entrepreneur. He had been her business batchmate.
From the year 2001 to 2005, Chanda's leadership brought ICICI Bank the award of the "Best Retail Bank in India". Her leadership had been immensely inspiring and it was her contribution that led to the rise of ICICI Bank. It is really tough to achieve the feats she had earned. But being a woman, it had been tougher. She fought against all the obstacles and snatched her place in the list of the best women entrepreneurs in India. Her entrepreneurship can never be forgotten.
2.Naina Lal Kidwai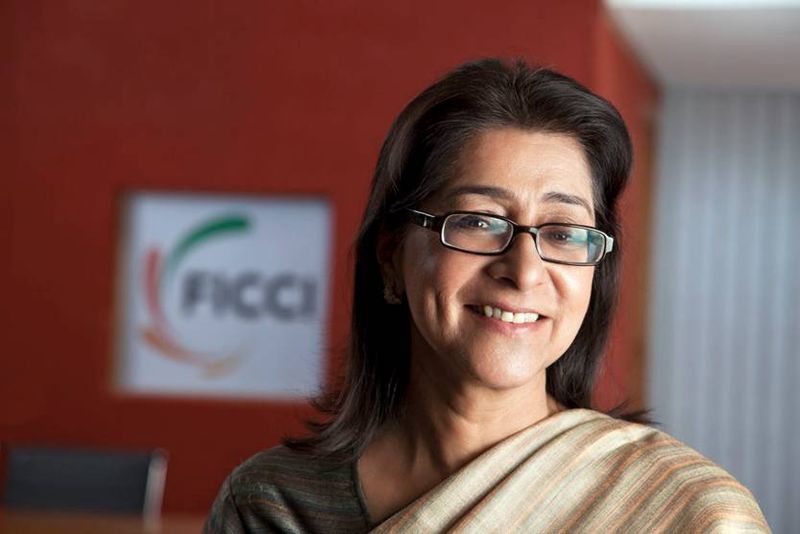 Naina Lal Kidwai is one of the most renowned businesswomen of India. Served in many responsible posts, her list of achievements started very early in her life. She is the first woman from India who graduated from Harvard Business School. She has been the Head of Investment Banking of ANZ Grindlays for a long time. She was also the Vice Chairman of JM Morgan Stanley, the Global Advisor at the Harvard Business School, the Auditor General of India, the non-executive director of Nestle SA, a member of Governing Board NCAER, and so on. At present, she serves as the Country Head and Group General Manager HSBC Group India.
For her amazing contribution to the world of business, she was awarded the Padma Shri, one of the highest civilian awards in India. Her dedication to her work has truly made her a truly influential person to look up to.
3.Indra Nooyi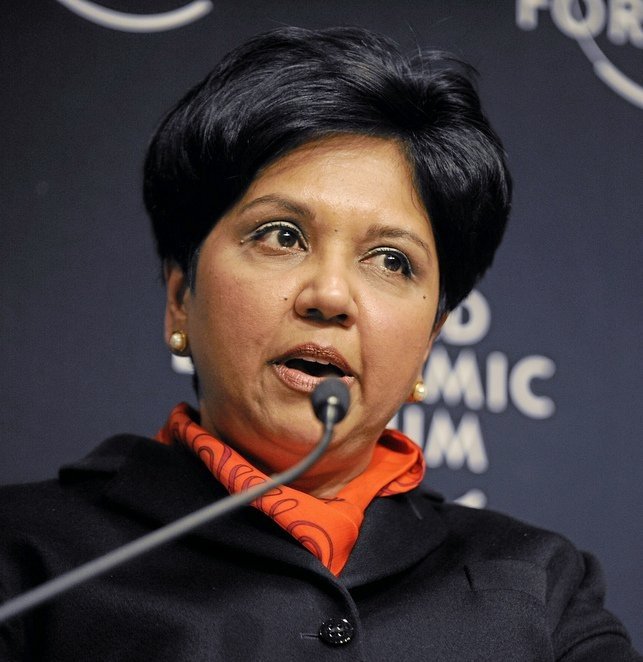 Indra Nooyi can hardly afford to miss the list of the best women entrepreneur of India. There is no one who has not heard of PepsiCo. Currently, IndraNooyi is the President and CFO of PepsiCo. Under her management, the company grew up immensely and it is indebted to her leadership skill. She holds a Public Management Degree from Yale University and did her masters in Finance and Marketing from the IIM, Kolkata. Before joining PepsiCo in 1994, Nooyi held several senior positions in business giants like Johnson & Johnson or MetturBeardsell.
PepsiCo made her the president in 2001 and her leadership earned the brand more popularity. In the last few years, the company received $30 billion deals under her leadership. Her inspiring achievements brought her the honor of the Padma Bhushan by the Government of India. She is the inspiration for many women who are looking for to set up their own companies and be successful entrepreneurs.
4.Richa Kar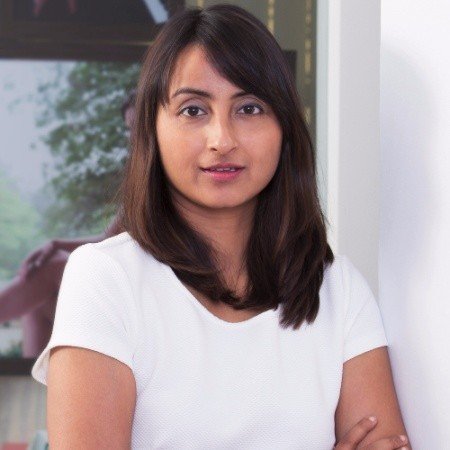 Richa Kar is no other than the founder as well as the CEO of Zivame. Yes, Zivame – the favorite among modern women who manage both life and style with the same liveliness. The best online platform for lingerie was not a result of magic or money. It takes sustained effort to make a good thing great. In this journey to make Zivame popular, Richa did all she could do without feeling tired. It is she who understands the need to reach out to the women and gift them freedom without making them embarrassed. There could not have been anything better. Zivame is a platform that is known for a wide variety of collection and styles that garner your attention. Starting from 2011, the company did not have to look back and its growing popularity knows no bounds. Finally, it can be said that it is a woman who understands the world with a different outlook and when a woman becomes successful, she makes many others aspire for success.
5.Aditi Gupta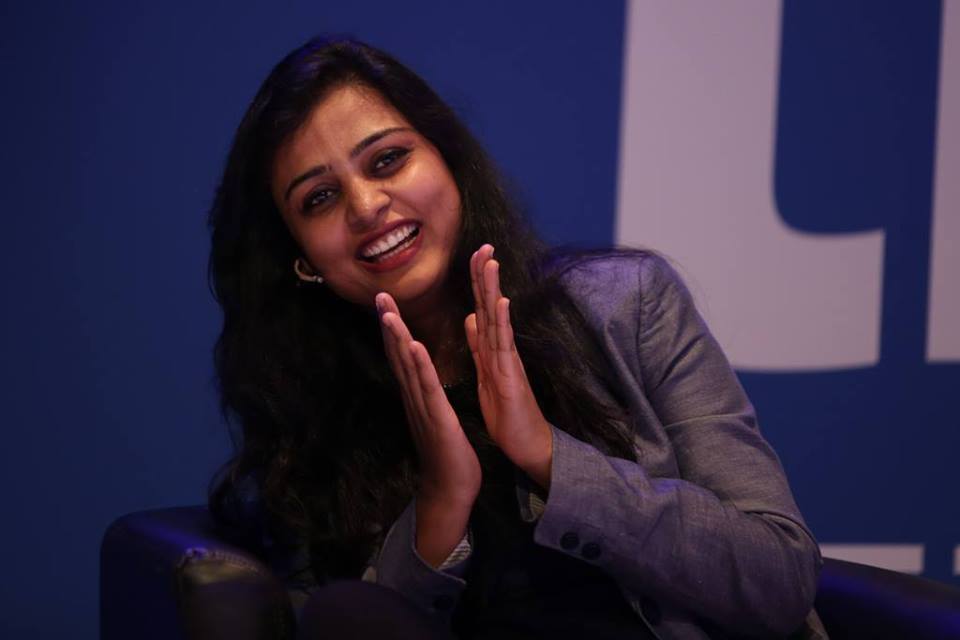 Menstruation is one of the most misunderstood concepts around us. No matter how modern or backdated a place is, the society is still bound in the illogical ideas related to it. Not letting woman worship, or enter the kitchen are the most common restrictions put upon women. Growing up in a small town, Aditi Gupta sympathized with women in this matter and so she came up with a comic book with Yuhin Patel, her husband. This book spoke about menstruation and taught women about it.
Later, in 2012, she launched her company Menstrupedia. The basic aim of this company is to educate women about menstruation, guide them to stay active and fit during the menstruation period. This is a great initiative to create awareness in the society where people do not even talk about menstruation openly. Menstrupedia.com is to help women to acquire knowledge about how their own body processes and how they can stay healthy throughout time.
6.Isha Choudhry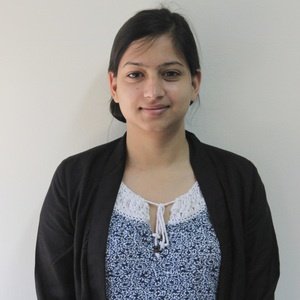 In the annals of the best women entrepreneurs, the story of Isha Choudhry is quite interesting. There are many types of entrepreneurs and some of them come with really creative ideas and when they execute their ideas, they just change the world. Isha Choudhry is the co-founder of Zolostay. The company offers co-living spaces to its beneficiaries. The most important thing about Zolostay and the successful entrepreneurship of Isha is that the company has been successful in raising a fund of $35+ million by series B funding and the lead investors include IDFC Private Equity, Nexus Venture Partners, InnoVen Capital, and Mirae Asset Global Investments. This just increases the value of Zolostay up to $100 million and it is one of the fastest growing technology-based startups in India. Such is the business acumen of Isha Choudhry that she has managed the company to serve in 10 leading cities of India. Zolostay currently serves nearly 20000 customers on a daily basis. Isha Choudhry comes up with a very very inspiring success story.
7.Gita Ramanan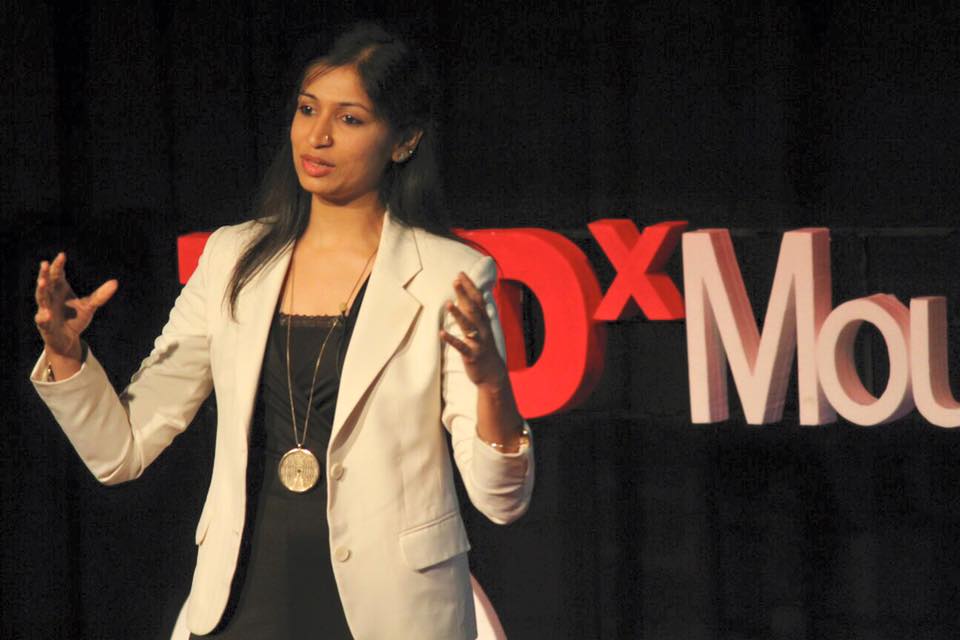 Gita Ramanan is one of the most popular women entrepreneurs in India. There are many reasons for it. Gita has come up with an unmatched idea. Yet the idea may prove to be life-changing for her. It is also an interesting thing that she has come up with the idea of designing Indian houses. Her foundation Design Cafe has already designed and more than 1000 homes with tremendous success. It managed to garner huge funding by series B. The lead investors comprise of Fireside Ventures, WestBridge Capital, and Sprout Capital. Gita is aiming to make Design Cafe one of the leading as well as a trusted brand in the field of interior designing and her efforts are bearing fruits. Design Cafe is expanding across the country at a rapid pace. Gita acts as the inspiration for many women who are starting out with their careers.
8.Sayli Karanjkar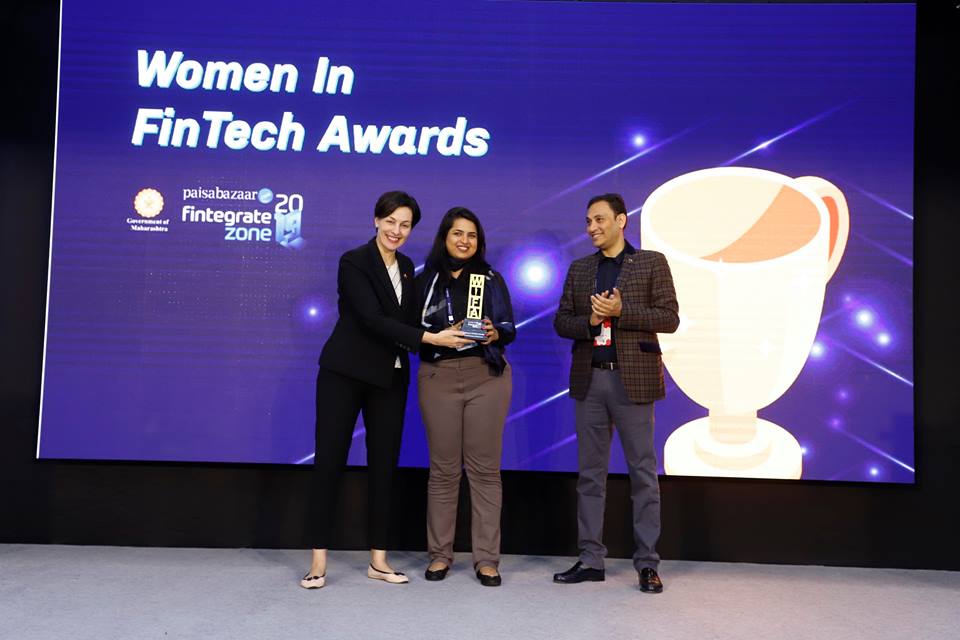 As one of the co-founders of PaySense, Sayli Karanjkar sealed the deal when she managed to raise $18 million through Series B funding. The lead investors are Jungle Ventures, Nexus Venture Partners, Naspers, PayU, rocketship.vc. PaySense is one of the growing consumer lending platforms in India. It provides credit to users. The credit thus provided is customized for every user. Likewise, in the case of personal loans, PaySense EMI can be used by users for making purchases instantly. The application works offline too. It is interesting to know that the upper credit limit of Rs.2 lakh is going to be increased up to Rs. 5 lakhs. There is no doubt PaySense will go big under the leadership of Sayli. Therefore, it befits to say that she is going to be one of the most influential entrepreneurs in the near future.
9.Khushboo Jain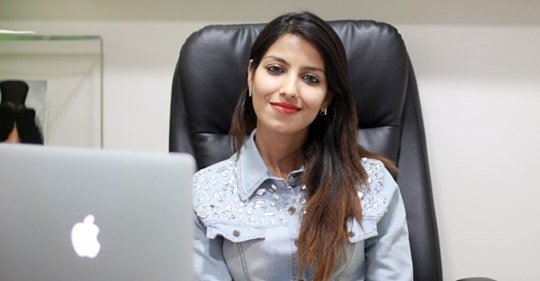 ImpactGuru is an online platform to help patients in distress. Khushboo Jain is one of the co-founders of it. She has raised a funding of $2 million through Series A funding. The platform has found investors in Apollo Hospitals Enterprise, Fundnel, Venture Catalysts, RB Investments Pte. Ltd., and Shorooq Investments. ImpactGuru is a healthcare crowdfunding platform through which more than 2000 patients benefited by 2 lakh donors donating through it. The company was created in Harvard Innovation Lab in the year 2014 and since its inception has managed to mobilize nearly 400 crores. In the success story of ImpactGuruKhushboo has played an impactful role. It is very prideful to take note that Khushboo is leading such a great project and this should earn the best entrepreneur award.
10.Suchi Mukherjee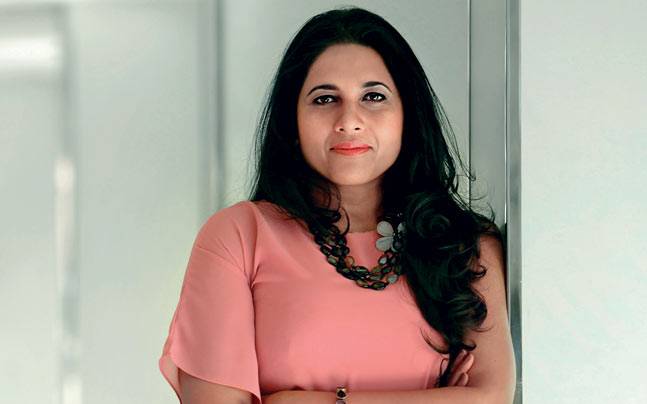 Limeroad started under the leadership of Suchi Mukherjee. Before starting Limeroad, she had an experience of working with Lehman Brothers Inc, VirginMedia, Skype, eBay, and Gumtree. Such a vast experience gave her the courage and expertise to venture out with Limeroad. Suchi did her education in Finance and Economics from the London School of Economics. Suchi always envisioned in building simple yet customer friendly products and the idea of starting Limeroad came to her when she had been on her maternity leave.
The journey had not been easy as there were many hurdles in finding the perfect person with a perfect combination of skill and determination. There were problems regarding smooth payment gateways and the list goes on but it was Suchi who stayed with her co-founders and earned herself a strong position in the list of the best women entrepreneurs in India. Her journey can be an inspiration to many women who are about to start.
11.Falguni Nayar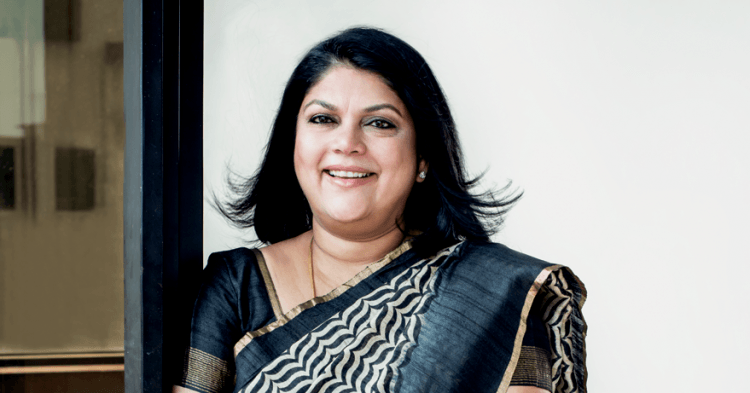 There is no single woman who is living in a suburban area and does not know the name of Nykaa.com. They know the name because it gives them varied options for enjoying being a woman. For this Nykaa founder, Falguni Nayar really deserves kudos. This beauty entrepreneur just resigned the job of Managing Director at Kotak Mahindra to fulfil her aspiration. Like every successful entrepreneur, she chose her passion even at the age of 50. Now looking at her decision to quit the job, Nykaa sells 35000 products. It offers 650 brands and this makes it huge. It is the charisma of her entrepreneurship that Nykaa receives 15000 orders a day.
12.Pranshu Bhandari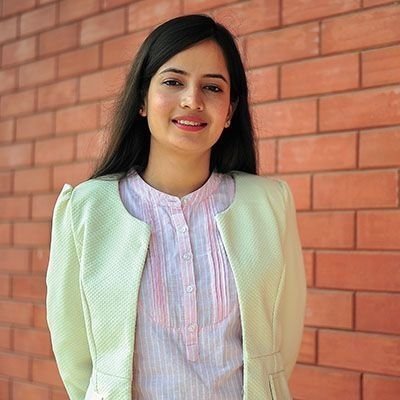 Hello, English is the top English learning app in India. Not only India the app aims to teach English all over the world. The success story of CultureAlley has the story of Pranshu Bhandari within it. Before CultureAlley, she used to work in Wipro. After the launch in 2014, the app garnered 3 million installs within a few months. In recent news, the app has raised a funding of $6 million.
It was when her husband to learn Mandarin to communicate with the locals during a China visit, they understood the challenges in learning a foreign language. So they decided to start the app and help millions learn English. The app has a team of experts from Oxford University and has an inbuilt bilingual dictionary in 22 languages. The app has been awarded the top educational app in the world. Not only that it has been awarded the best app made in India.
13.Shradha Sharma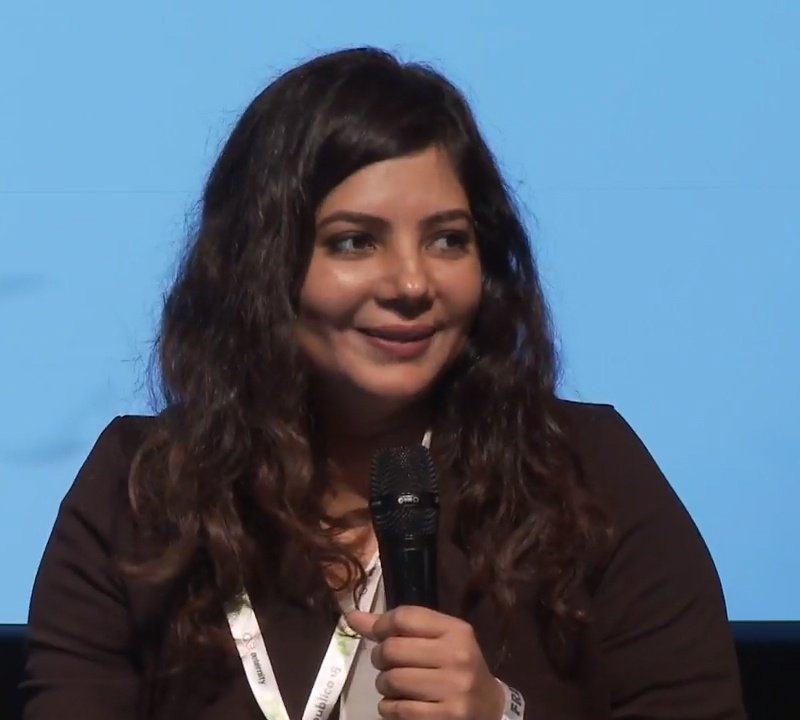 How well does one handle negativity? How well have you ever visaged the adversities in your life?
These reflections have created what Shradha Sharma is today. Coming from the town of Patna, and raised in a separated and dysfunctional family, Shradha Sharma now spread the stories coming from everywhere. Before starting her venture with Yourstory, Shradha had worked with CNBC, TV18 and The Times of India. This experience helped her manage Yourstory better. The main idea to create Yourstory was to embrace adversity and share your story because until you share your story, no one would feel it be adversity and continue to bear with it. It takes immense courage to share the story of your adversity or failure but once you do that it succeeds to inspire many. No tribute can be enough for Shradha who came up with such a revolutionary idea.
14.Radhika Ghai Aggarwal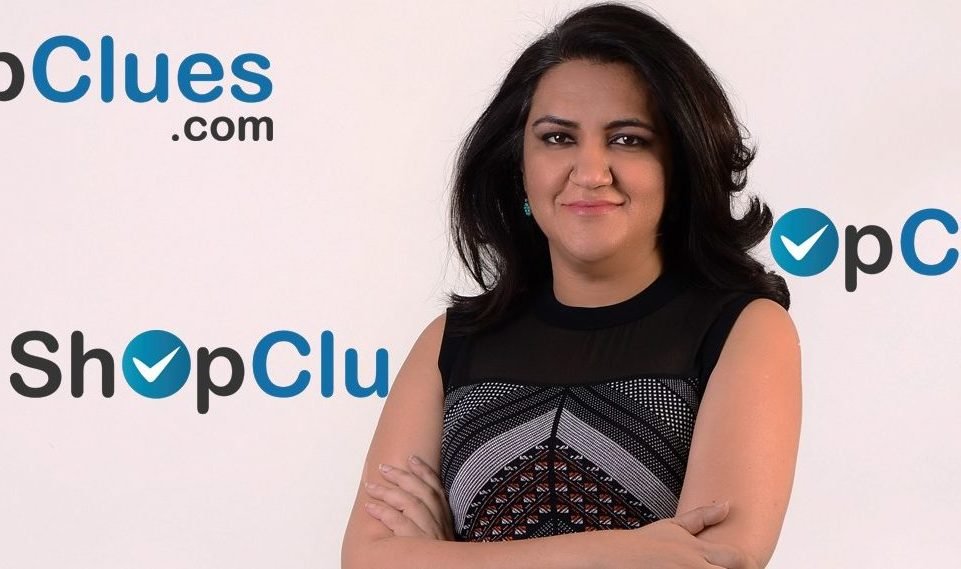 The list of successful women entrepreneurs will remain bankrupt without any mention of Radhika Aggarwal. Today everyone definitely knows the name of Shopclues.com. but it took immense effort and grit from her side when Radhika founded the shopping platform in collaboration with her husband. Radhika completed her MBA from the prestigious Washington University and holds a PG degree in Advertising and Public Relations. Right now, Shopclues.com is a successful e-commerce platform that deals in lifestyle products, gadgets, PR and advertising. It is her determination and experience at Goldman Sachs that made Shopclues familiar in 8000 cities while the platform receives a whopping 8 million visitors every month. Success is something that goes beyond gender discrimination and it is the amalgamation of passion and capability that made Radhika Aggarwal one of the most powerful women entrepreneurs of India. The country takes pride in her ability.
15.Indu Jain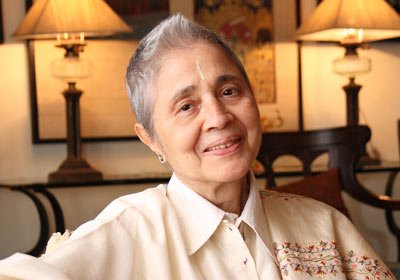 The name itself is very popular in India and Indu Jain deserves this popularity because of the way she manages the post of Chairperson of Bennett, Coleman & Co. Ltd. It is not easy to handle the largest media group of a country and the company owns many large newspapers like The Times of India. At the same time, she is popular as a spiritualist and a humanist. Her outlook towards life as an entrepreneur sets an example for the upcoming women entrepreneurs of the country.
Her works have been recognized by the Government of India and she has been awarded the Padma Bhushan in 2016. She also takes a leading role in The Oneness Forum that had been started by the President of India in the year 2003. The forum aims to create a oneness among the people and recently awarded many talented personalities from all walks of life with the Mahatma-Mahavira Awards.
16.Vandana Luthra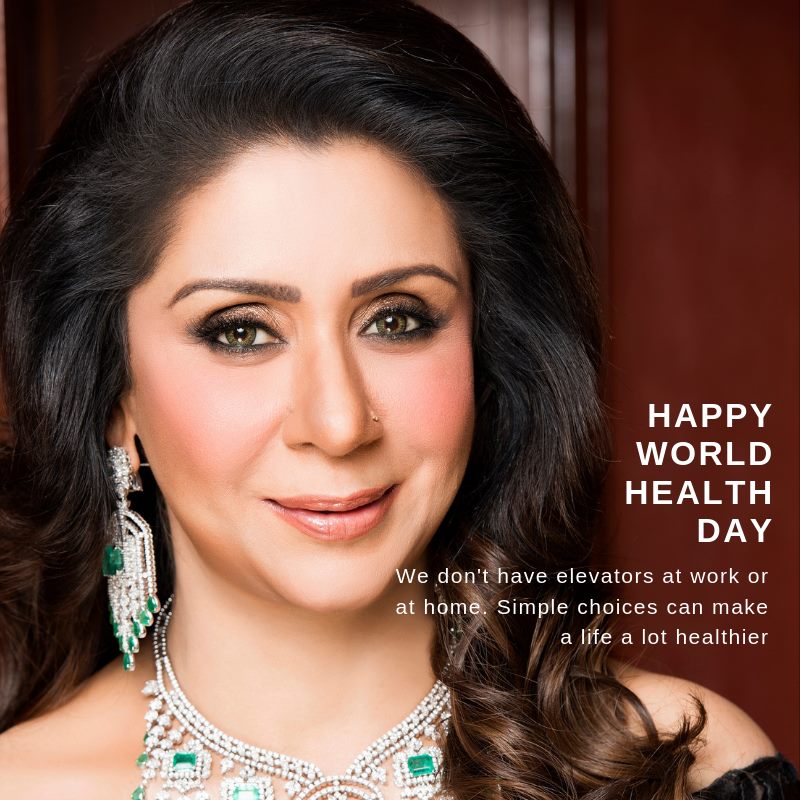 There is no one who does not know the name of VLCC. Under the leadership of Vandana Luthra, the wellness and beauty giant, VLCC expanded its presence in 11 countries of Asia, Africa, and GCC. Although she was a homemaker and had a baby of 3 years, she took up the challenge and started VLCC in the year 1989.
Born in West Bengal she completed a professional course in New Delhi. After that, she pursued her higher education from UK, France, and Germany. This was the time when she got herself enriched with the knowledge of beauty, nutrition, fitness, and skin care. This knowledge came of immense use when she started VLCC. She had been conferred with Padma Shri in the year 2013. She was also listed in the 33rd powerful woman as published by Fortune India. Her contribution works as the inspiration for many women and this itself is the best achievement of her journey.
17.Ekta Kapoor
Now comes the story of Ekta Kapoor who made a significant change in the arena of Indian television. She founded the famous Balaji Telefilms. The journey was not smooth but Ekta Kapoor was someone who would never leave her battle and single-handedly made the telefilms company one of the most popular ones in the industry. Her production house gifted us with successful serials like 'Kahani Ghar Ghar Ki' and 'Kyunki Saas Bhi Kabhi Bahu Thi' etc. Her successful entrepreneurship made her the queen of Indian soap opera.
She earned the Hall of Fame award in 2006. Her contribution to Indian television is widely recognized. She is highly protective of her brand and deals very professionally in the arena of business. All these things had been possible when she came out to prove her mettle and put forward a brave fight to make her company one of the most powerful in the industry. No matter she is regarded as one of the top 10 successful women entrepreneurs in India.
18.Swati Bhargava
Cashkaro is a very familiar name today. It was Swati and her husband who founded the platform for cashback. Swati was a very ambitious woman from Ambala. She got a scholarship from the Singapore Government and then went on to study in the London School of Economics. After finishing her studies, she secured a high-profile job with Goldman Sachs. After gaining valuable experience for 5 years there, she decided to start a business on her own. In this journey, she got the support of her husband Rohan Bhargava. Together they started Cashkaro and it became very successful. Cashkaro is a VC backed site for cashback and raised capital of 4 million through the funding of Series A and led by the famous Kalaari capital. Cashkaro also managed to receive funding from Ratan Tata. There is no denying that Cashkaro is very successful and behind this success works the determination of Swati Bhargava.
19.UpasanaTaku
You might have at least once transferred money through Mobikwik and you know it is the best digital wallet in India. The story behind the success of Mobikwik is the story of Upasana Taku who co-founded the company. Upasana started her schooling in Surat city. Later she went on to study in NIT Jalandhar and completed her B.Tech there. After that, she did her M.S in Stanford University in the United States.
Mobikwik grew larger when the idea of digital wallet occurred to Upasana. That is the reason everyone has Mobikwik in their phones to pay online bills. Headquartered in Gurgaon, Mobikwik currently enjoys 55 million customers and a favorite of business giants for payments. It has partnered with IDFC bank and Bajaj Finserv to make its service robust. Under the leadership of Upasana, Mobikwik is going to be a huge platform that would serve more and more people.
20.Rati Shetty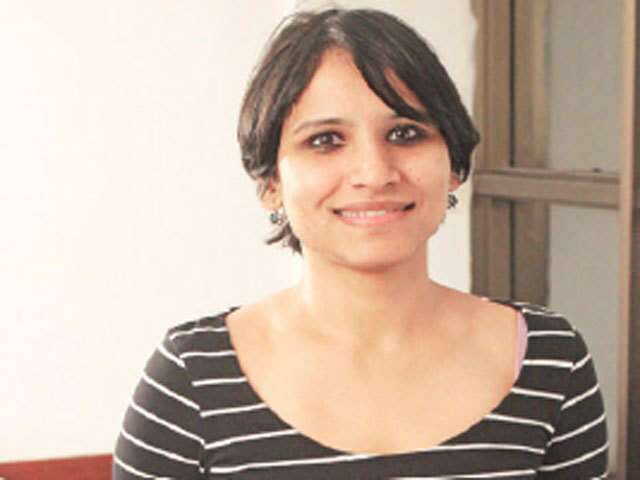 It happens when you are in distress and no one helps then you learn the importance of helping someone. Only then you understand how much it means when you hold your hand out to help. The same thing happened with Rati Shetty. When they needed a home loan and they approached many banks, they understood the problems in getting a home loan in India. The process was time-consuming and it took many steps. This frustrated Rati and her husband Arjun. They decided to change the process of getting loans. So, this couple along with Arjun's brother, Adhil Shetty set up an online platform named bankbazaar.com in the year 2008. Today BankBazaar has its headquarter in Chennai and it is a very popular platform for loans, credit cards, and financial products. Such a revolutionary step made Rati one of the most powerful women entrepreneurs in India. Had she not taken the step we would have remained backward by applying for loans and waiting forever.
When it comes to women entrepreneurs the list is not going to exhaust easily. It will just go on and on. No one knows where a woman stops leading yet life continues. So, let us savor in the success of our women entrepreneurs.