The detailed journey, like what all you want to share with readers.
I hail from the small town of Dhanbad in India. After bachelors in Engineering from NIT Jamshedpur, I went off to pursue my Masters in the same from the National University of Singapore (NUS). In 2015, after finishing my Masters, I started working in semiconductor manufacturing industry. I worked on different process improvement and automation projects when I realized that several smart systems need to be developed if we wish to achieve the vision of Industry 4.0, now being called the fourth Industrial Revolution.
" There is quite a gap between technology that's available to the likes of Google, Facebook etc and technology that is actually utilized in large-scale manufacturing. The more I looked, the more I saw opportunities for improvement and revolutionary product development " Says Surbhi
Looking at the issues engineers and people in manufacturing face, I decided to quit my job and play my part in creating systems that will make our future. My work experience also greatly helped me to formulate observations, and gave me much – needed perspective into the real world. We live in the age where startups are glamorized, but one should never underestimate the benefits of going the traditional way and working for the good old MNC for understanding how things work first.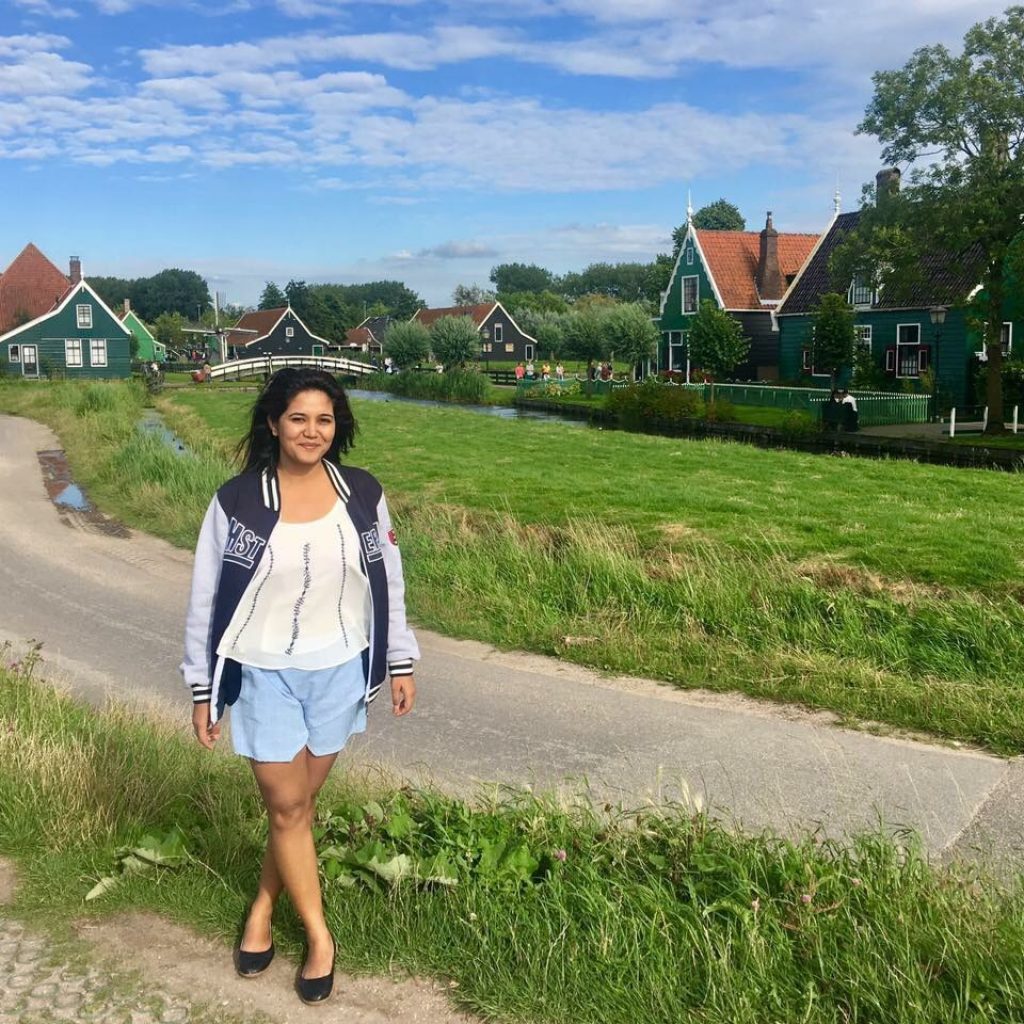 Image Credit/Source: Surbhi Krishna Singh 
Simultaneously, I had also received an offer from Entrepreneur First( EF), a London based incubator, which was commencing its 3rd cohort in Singapore. They have been super helpful so far with all aspects of building a deep tech startup from scratch. Also, I have never been in a room that had so many incredibly smart and ambitious individuals at one place, but thanks to the 3rd cohort I have done that now.
"I did not have a Eureka moment about the idea I wanted to work on. It was a well thought out idea that evolved after much deliberation and market research. Since I had a background in machine vision and its applications for industry, I decided to pursue the same. Having known the use cases and specific challenges people face in the machine vision Domain, it was easier for me to come up with the product idea of smart industry machine vision. Not only will it increase productivity, reduce industrial scrap and cut down processing time, it will also open new avenues of machine vision applications in future " Says Surbhi
On the onset, it was just me navigating through the challenges of entrepreneurship. Once customer interest started to grow, I outsourced some parts of the work to freelance geniuses. We are now developing the product and looking forward to releasing soon. Staying lean helps us execute faster.
The detailed journey, like what all you want to share with readers.
I think it's very important to know why you are doing this. Also, as a tech founder, resources will be limited, so leverage your core strength and skills in the process. I have a very supportive family and partner who have been my rock through the journey, but that might not be the case for everyone else. So in moments when you feel that the universe is working against you ( and there will be plenty of those) make sure you keep telling yourself the "why".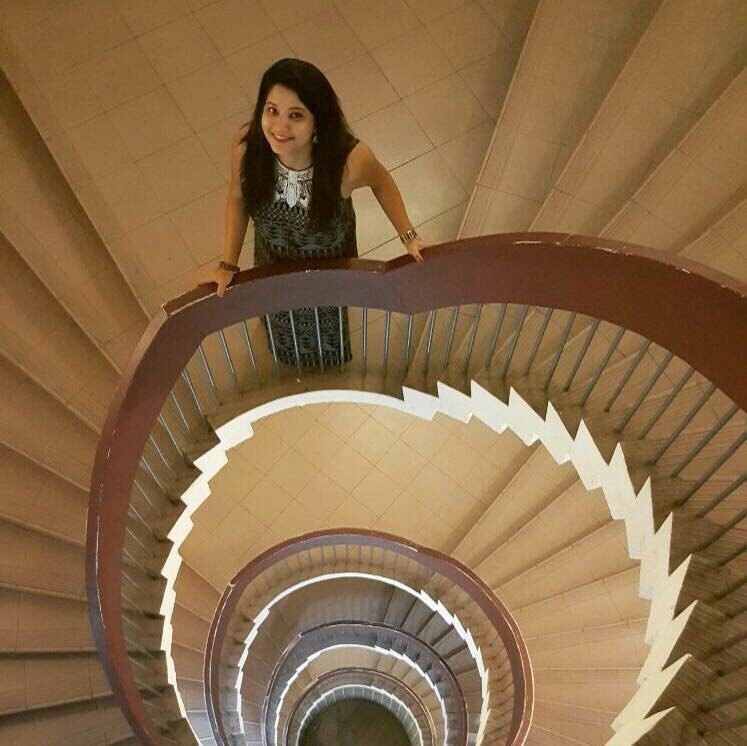 Image Credit/Source: Surbhi Krishna Singh 
About funding, plans for growth
My company will be raising money in April and again in July in different stages. The idea is to have an optimum valuation and focus on customer need + product development fast.
Challenges and Opportunities/ Marketing Strategies
 B2B sales have many challenges, but the unique combination of industrial know-how with knowledge of advancements in image processing techniques created a unique scenario and has garnered a lot of interest from big players in solar manufacturing, electronics, and even coal and mining. We will continue to target all manufacturers who are looking to increase productivity and reduce inefficiency in a production environment by utilizing latest machine vision techniques.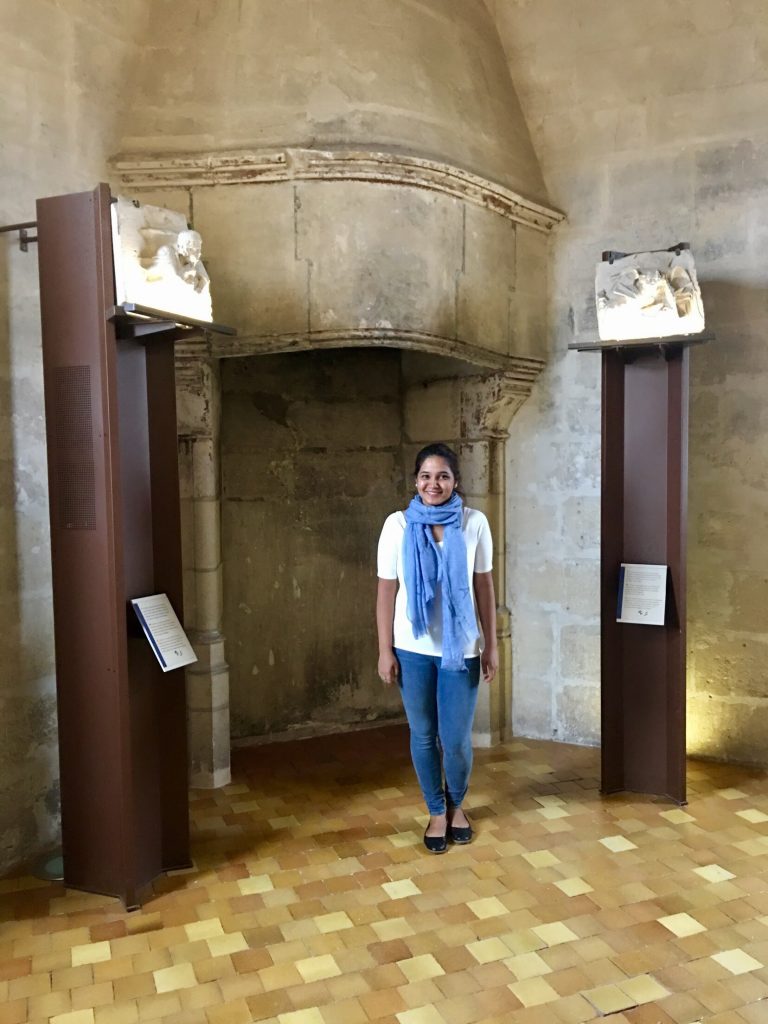 Image Credit/Source: Surbhi Krishna Singh 
A quote from the founder on the journey, or dealing with the challenge, or any inspiring moment.
"I really like this quote from Elon Musk, where he emphasizes the importance of feedback, and ultimately learning from it and improving," Says Surbhi
"I think it's very important to have a feedback loop, where you're constantly thinking about what you've done and how you could be doing it better."
We can't know everything at the onset, but we need to keep pushing ourselves to obtain honest feedback and improve. I think this is something that needs to be kept in mind during your startup journey.
EXCLUSIVE: Founder's advice to budding entrepreneurs
" Find something that's broken and see if you care enough to fix it. If the answer is yes, then go fix it " Says Surbhi
Provide some statistics like revenues or clients acquisitions
We are working with three big players in the manufacturing sector, and planning to expand soon.