Exambazaar was incepted in 2017 with the ethos to bring the $6 billion fragmented coaching classes market in India, largely absent from the internet and social media, under a common platform. Coaching classes are unregulated and not recognised as educational institutions by the government despite their size, scale and reliance of students on these alternative education systems. With no aggregation or database of such institutions, students are left to bank on word of mouth and often misleading advertising.
Coming from middle-class families, both founders Saloni and Gaurav attribute the success in their careers to the education they received and the opportunities that were afforded to them by the education system. Hence they feel very strongly about the quality of education one receives and how one can ensure that they make the right choices.
Saloni Khandelwal graduated from IIT Delhi with a B.Tech in Computer Science in 2011. And thereafter, she worked as an Investment Banker at Deutsche Bank, London for 5 years. Her work profile helped her gain tremendous corporate and international experience and groomed her to follow her entrepreneurial passions in India.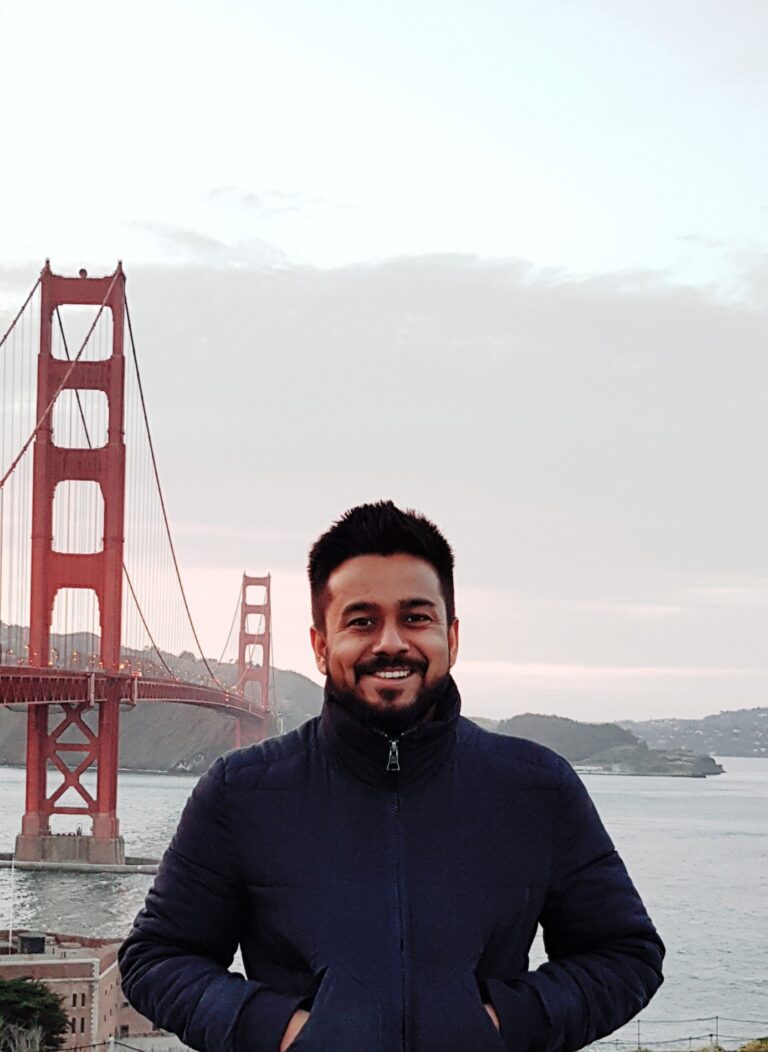 Gaurav Parashar entered Computer Science in IIT Bombay in 2006 with an enviable AIR of 32 and was also the CBSE Ajmer Zone Topper of 2006. Upon graduation, he worked at Deutsche Bank from 2010 to 2012.
After working for a couple of years, he topped CAT and pursued an MBA from IIM Bangalore in 2012-14. Thereafter, he joined Goldman Sachs (London) and worked as an Investment Banker for 2 years. He is extremely passionate about organizing the unstructured education market in India to help achieve India's education goals.
In the world of the millennial, there is a huge potential of disruption in means of reach and sales to students, especially digitally. Saloni and Gaurav have tapped into that potential and started Exambazaar – a Marketplace for Coaching Classes courses in India.
Exambazaar provides verified information and exclusive discounts on courses of over 38,000 Coaching Classes to students preparing for competitive exams in 400+ cities. Exambazaar is synonymous to 'Zomato' for coaching courses in India. In addition, both Gaurav and Saloni believe in engaging students in their studies and career choices.
Hence, to ensure that students have adequate resources for competition exam preparation, Exambazaar provides a goldmine of extremely useful products for free. These include 400+ previous year question papers of 35+ exams, daily EQAD Quizzes (Exam Question a Day), complete information for 150+ exams and expert reviews of 80+ coaching groups.
Students can subscribe to the most Important Daily Current Affairs which are hand-picked by experts and read Preparation Guides by exam toppers who are invited to write on the Exambazaar platform to guide students. Thus, Exambazaar acts as a 'One Stop Shop for Competitive Exam Preparation' for students, at a time when they need the most help and support.
The success story of Exambazaar does not stop at students. For coaching institutes, Exambazaar provides a comprehensive Coaching Dashboard to increase their reach and revenue. With a state-of-the-art dedicated dashboard, the coaching institutes can actively monitor the progress of their offers, ads or promotions, manage their information, sell courses online and more.
Exambazaar poles-apart and way ahead of its competitor. It has grown from one core product to the 8 product offerings that comprehensively cover the competitive exam universe. It has tied up with major coaching groups to bring discounts directly to the students. Harnessing the power of social media communication, Exambazaar has an interactive social media presence on Facebook, Instagram, Quora, Twitter, Linkedin and Pinterest with a phenomenal following of over 100,000+ active users. It provides quality content and leads in SEO, and hence boasts of capturing 10% of the competitive exam aspirants completely organically.
Founder Saloni Khandelwal says :
"The EdTech space is tough and requires a long term commitment because of the low pace of adoption. But we are confident of success because we offer the value-conscious Indian parents exactly what they want– The best price for the best coaching's for their children".
 
Exambazaar boasts of 200,000+ active users per month and over 600% growth in the last 6 months. It has tied up with more than 100+ coaching groups including market leaders like Resonance, Career Launcher, Toppr.com etc. and plans to tie up with more than 500+ coaching groups by the end of this year to provide value to the student community. Currently, Exambazaar is bootstrapped but may look to raise funding in the near future to scale their operations.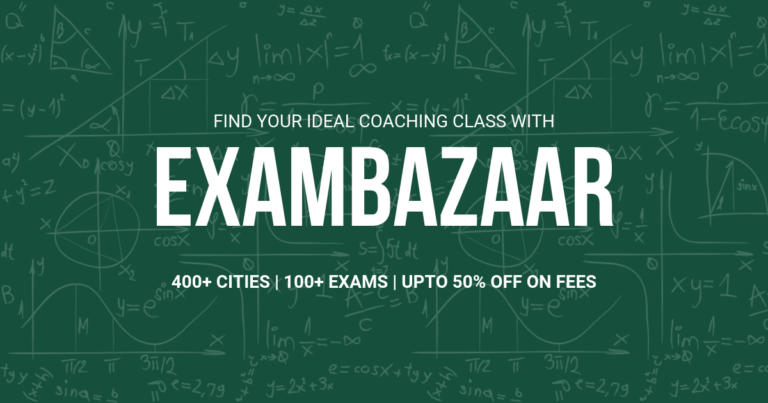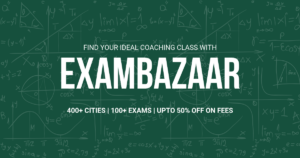 Website: https://www.exambazaar.com/
Contact: https://www.exambazaar.com/contact
| +91-9680542015 | +91-9784041216