This post was most recently updated on April 5th, 2019
India is becoming hub for start-up ecosystems and more and more numbers of Investors are approaching and investing huge amounts of Money. Lakh's of start-ups are starting every year and they are creating employment generation as well as Revenue. Most of the creative minds are starting their own venture and creating values to the start-up ecosystems. Not only in Metro cities Small cities like Tier 2 and 3 cities are also trying their hands by building their own start-ups. Government as well Private Equity fund and venture capitalists are coming forward and spending good amounts in the Start-ups . Here we will highlight the Start-ups Ecosystems of Bihar by supporting and helping young and Creative minds.
Bihar has Very old culture and one of the oldest State of India. Bihar has produced so many Great Personality and genius minds who have influenced millions of People and became the part of Indian History. Bihar has produced many Politician, Spiritual Gurus, Mathematician, Celebrity actors, Scientist etc.
In Bihar still People depend on agriculture, job etc. Because of lack of Industries and Multinational Companies ,forcing bihari's move to different states in the search of Job opportunity and work. Still most of the Youngster Prepare for Government job, preparation for Engineering and Medical Exams etc.
Start-ups have become hub in India and its growing day by day. Along with big cities Small cities People are also trying their Knowledge and skills to build something innovative products so that they can help their locality to create more job opportunities.
We have Shortlisted some of the Prominent Start-ups in Bihar those who are trying to give their best and creating more opportunities For their people.
.
Disclaimer: We are listing here by taking the information through various sources. The Numbering is mentioned randomly. We create values for our Users and committed to Provide Quality and Valuable Content and Information.
List of Top Emerging Startups of Bihar
Husk Powers systems is one of the best Start-up of Bihar which helps by providing power to thousands of rural people. Cost-effectively generates electricity using a biomass gasifier that creates fuel from rice husks, a waste product of the rice hullers that separate the husks as chaff from the rice, a staple food in the region. They are helping rural areas of India and Africa by Providing them Electricity ,water, healthcare, education and income-generating opportunities in affordable Rate. Their work has impacted and lighted to more than 1200+ households, 35+ villages and 75+ plant. Their latest Products are Electrical Appliances, Biomass Gasification power plant, Solar home systems , incense sticks Manufacturing etc.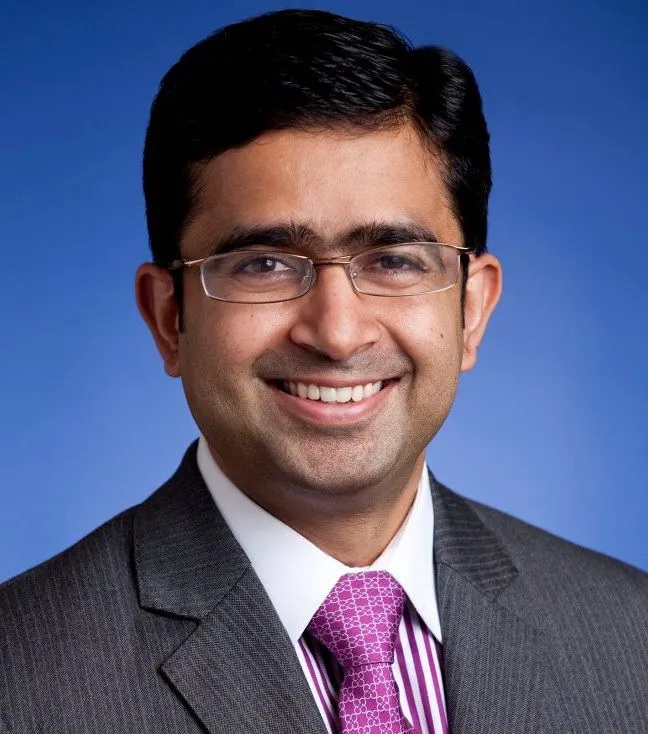 Husk Power Sytems at a glance
Co-Founder – Mr. Manoj Sinha
Website Url : http://www.huskpowersystems.com/
Started In Year – 2008
Covered domain – Electricity ,water, healthcare, education etc.
Farms and Farmers Foundation (FnF) started their journey in the year 2010, an award-winning non-government, non-profit organization. They provide end to end solutions to the Farmers through field of Soil Technology, Horticulture, Self-sustainable & Need-based farming and Organic Farming. FnF targets to improve land profitability and hence increase revenue generation for Land owners, farmers and farm labourers through latest technologies and research & development.
Farms n farmers at a glance
Founder – Mr. Shashank Kumar
Website Url : http://farmsnfarmers.org
Started In Year – 2010
Covered domain – Technology based agriculture to improve Productivity and revenue etc.
RailRestro is Top and Best Start-ups in Bihar. Most of the People who suffer in train always find difficulty to get best and most hygienic food. Passenger who is travelling can visit their website or downloads their Mobile app , then Type their PNR Number , scroll and grab meal from nearest and best restaurant just paying the bill and can Enjoy their favourite dishes.
RailRestro covers more than 450+ stations and provides real time food in train services to 4000 trains' over 300+ cities.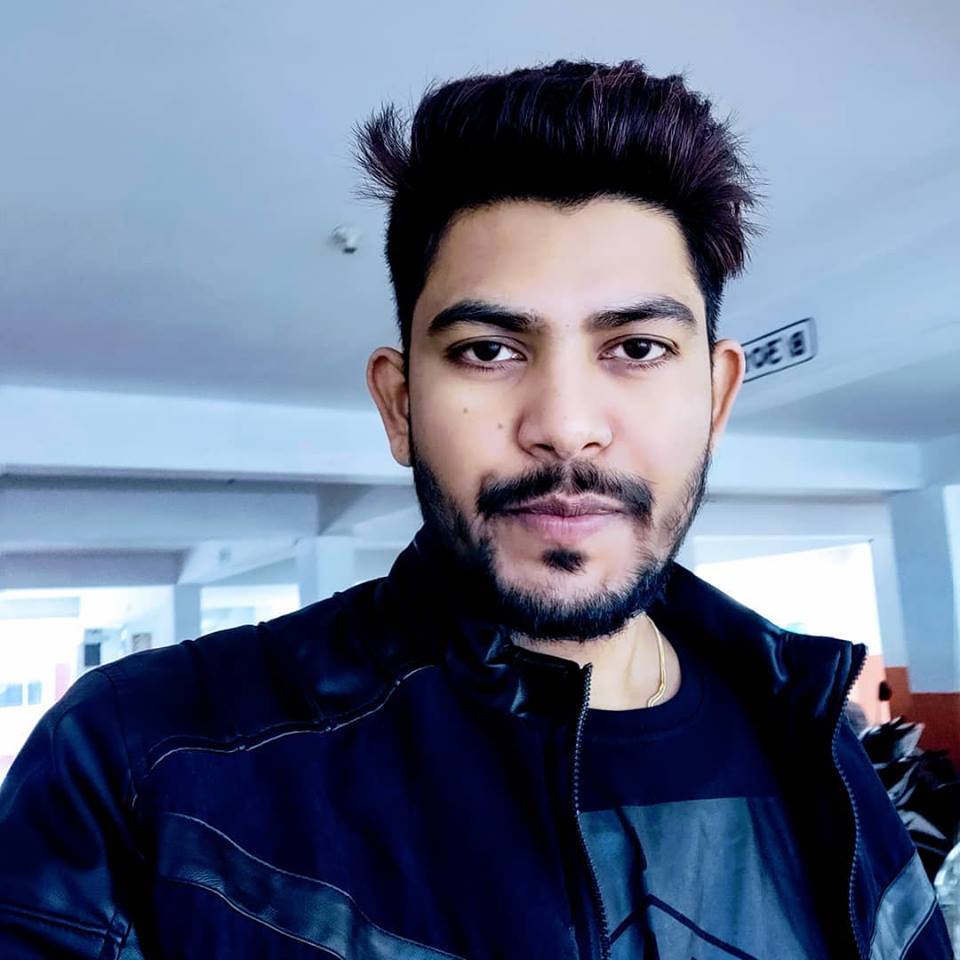 Railrestro at a glance
Founder – Mr. Manish Chandra
Website Url : https://www.railrestro.com/
Started In Year – 2015
Covered domain – Provides Online Food or meal Via travelling by Train
Patna beats is one of the oldest start-up of Bihar Which covers the cultural activities , stories and latest trending news of Bihar. Along with Stories and media they deal in E -commerce industry as well. Their stories are mostly focused on Bihar and bihari's and breaking the stereotype for bihari's.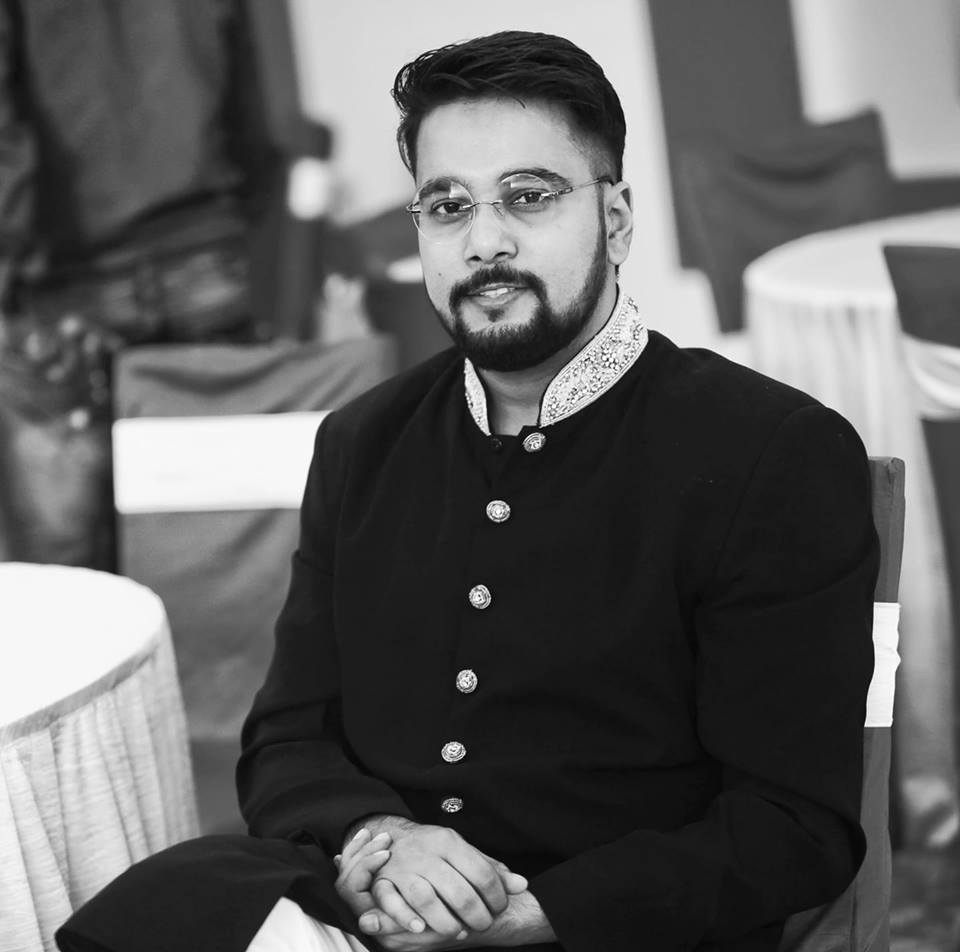 Patnabeats at a glance
Founder – Mr.Bashshar Habibullah
Website Url : http://www.patnabeats.com/
Started In Year – 2015
Covered domain – Media and Advertisement , E-commerce etc.
Utesh Technologies was Started in a Year 2014 based out in Patna and Bihar. They have their branches and operations in multiple Cities in India especially in Bangalore and Delhi.They Provided end to end solutions to Manufacturing Sectors , Information Technology , Web designing , Legal and Finance , E-commerce Sectors. Their client base is more than 500+ across India and more than 25+ Working Employees. Their core believe is Providing best affordable services to their clients by adding and creating more values to their customers and Employees.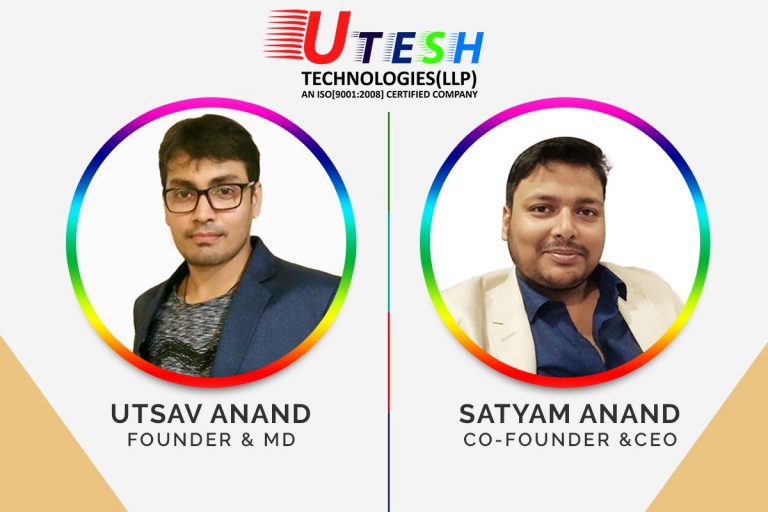 Utesh Technologies at a glance
Founder – Mr.Utsav Anand , Co-Founder : Mr.Satyam Anand
Website Url : http://utglobe.com/
Started In Year – 2014
Covered domain – Manufacturing , E-commerce , Website designing , Legal Services etc.
Work Studio Co-working is one of the Best Start-ups in Bihar based out at Patna Bihar. They started the operation around 1 year ago. They Provide Co-working Space for Freelancer, Start-ups, Mid level Companies at very affordable and cheap Prices. They organize multiple Events, Cultural activities to help and Support the start-ups Eco systems of bihar. Their vision is to create best Working space for Creative entrepreneurs and Drive the Start-ups eco systems in Bihar.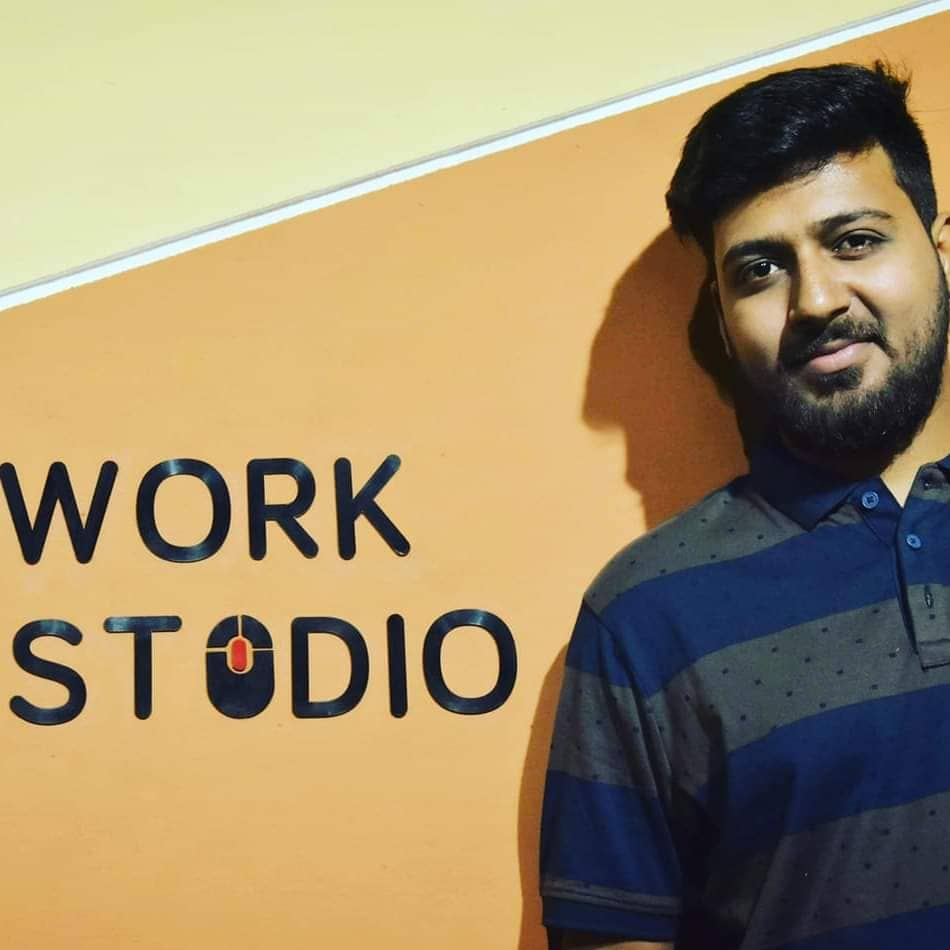 work studio co-working at a glance
Revival Services is one of the best and new concept started in Patna Bihar, the first Shoe Laundry services started in 2014 .Revival Services is a one Stop shop destination for all your issues related to Shoes and leather products. They also provide repairing, cleaning and give refreshingly new look to shoes and other leather products like jacket, bag etc and also provides customized shoes on demand.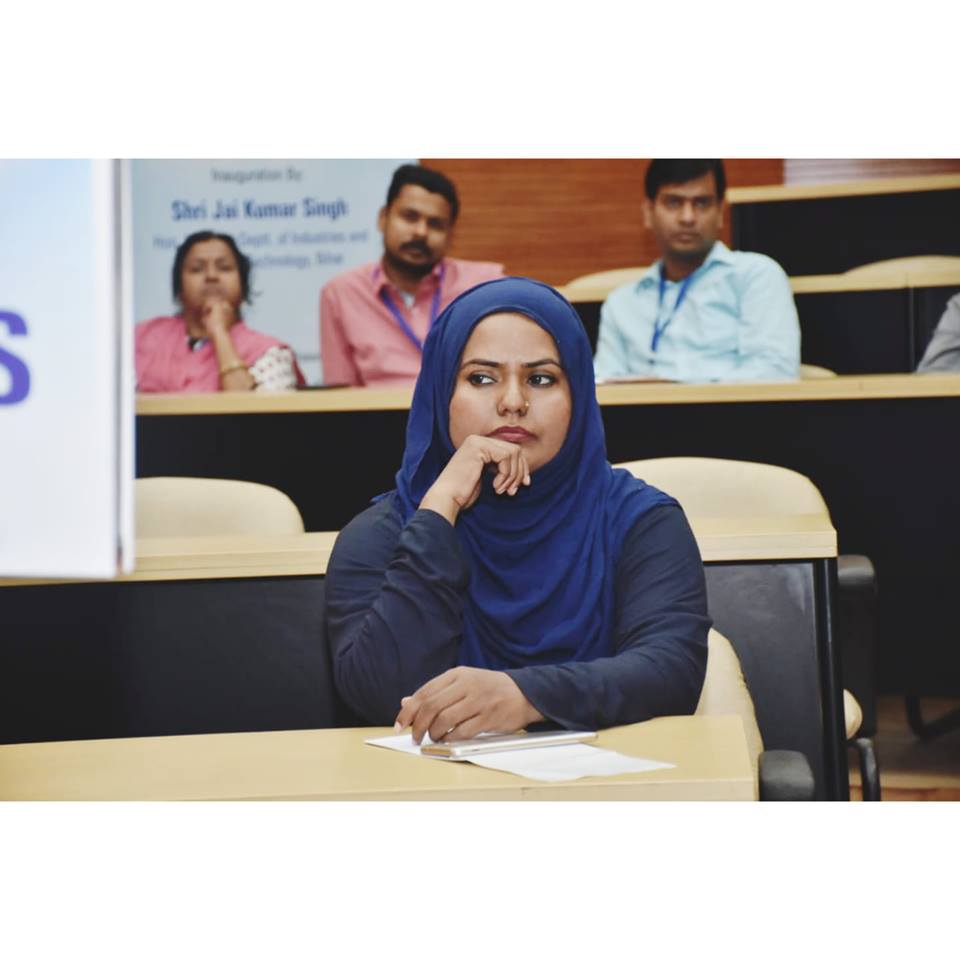 Revival services at a glace
Co-Founder – Ms Shazia Quaiser
Website Url : http://www.revivalservices.in/
Started In Year – 2014
Covered domain – Cleaning , repairing, managing Shoes and Leather related Products etc.
Brand Radiator is the First of its Kind Digital media Marketing and technology based Company in Patna Bihar. They have their branches in Bangalore and London also.
Co-Founder and CEO Ms Himani Mishra says that setting up in Bihar is with the thought that similar cities are home to entrepreneur too.
While building any Startup and giving shape to ideas most of the people always move towards metro's and Cosmopolitan Cities, missing the fact that actual India breaths in Tier 2 and Tier 3 Cities. Brand Radiator aims at reserving the brain drain from the state as much possible by creating right job opportunity for people of soil. They Provide end to end solutions for Brands in domain like Social media Marketing , SEO , Digital Media Marketing , Website Development , App development , Offline branding solutions , Photo-shoot, TV Ads etc. They also Provide help and support for brands in offline Marketing and Pr activities . Their Key strength is that , They have devised their own logical analytics methodology tool where they evaluated each and every crux of the situation and henceforth put the solution.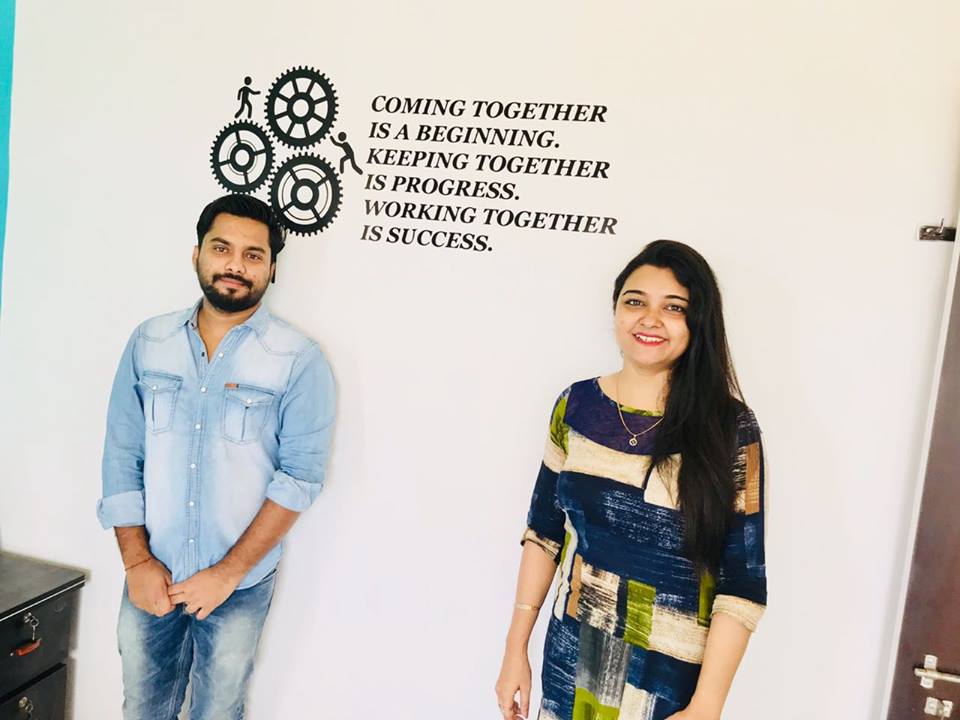 Brand Radiator at a glance
Co-Founder and CEO– Ms.Himani mishra (Right)
Co-Founder and COO – Mr. Shashidhar Rajan (Left)
Website Url : http://www.brandradiator.com/
Started In Year – 2018
Covered domain – Digital Media Marketing , SEO , Website designing and development , online and offline advertisement , Content marketing etc.
Medi360 was started by experienced thought leaders and Professional in the Field of Healthcare , Technology and business industries. They are able to connect and reach more than 50+ doctors, 10000+ Patients. They Provides different tools and technology based Programs by connecting Doctors, Healthcare experts, trainer etc to the patients especially in remote rural areas as well as Urban areas.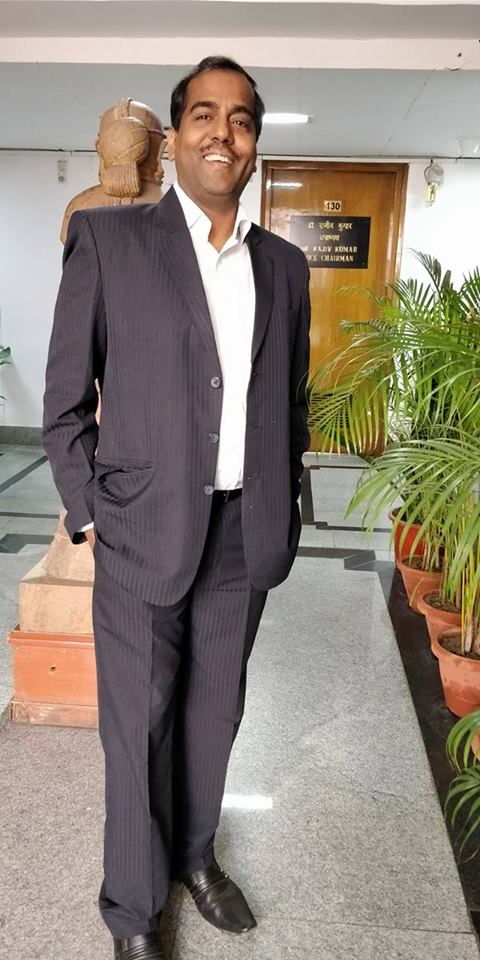 Medi360 at a glance
Co-Founder and CEO– Mr. Kumar Amar Jamdhiar
Website Url : https://www.medi360.in/
Started In Year – 2014
Covered domain – Provide remote health care solutions by connecting Patients and doctors on one Platform.
Sattuz is a healthiest and Digestive drink Which Provides instant Energy , helps too cool and relax body , promoting digestive systems of body and is very helpful for blood pressure and diabetic patients. Sattuz comes in different Flavours like sweet flavour, jal jeera, chocolate flavour etc. Sattuz is growing its foot prints across India fast to reach and supply best health drink.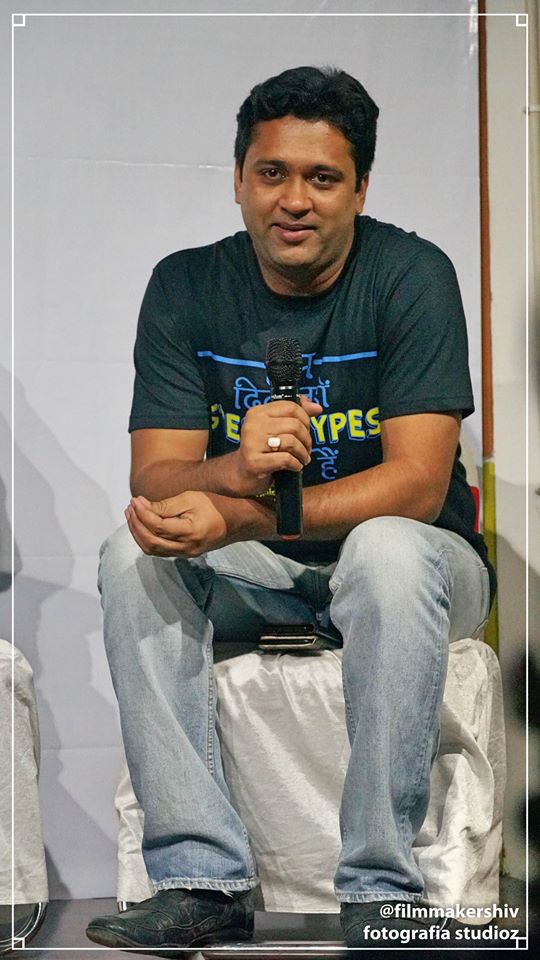 Sattuz at a glance
Founder and CEO– Mr. Sachin Kumar
Website Url : http://www.sattuz.in/
Started In Year – 2018
Covered domain – Health Drink ( Multiple Flavours)
Sevamart is an end to end online service Providers in terms of home repair & maintenance, service professionals like electrician, Plumber, AC repair services etc in affordable Prices. It is based out at Patna Bihar. They are helping by Providing the gap between general daily needs of the people by connecting them with expert technician to their doorsteps.
Sevamart at a glance
Deatail not Known : We will update soon
Bihar Bytes is a an Online Platform for Providing Tourism , Cultural activities of Bihar by Promoting through different activities Like Contents , Social Media , Videos etc. They also offer services like , PR activities , Social media Marketing , Travel Planning , Advertising , Film and Media activities etc.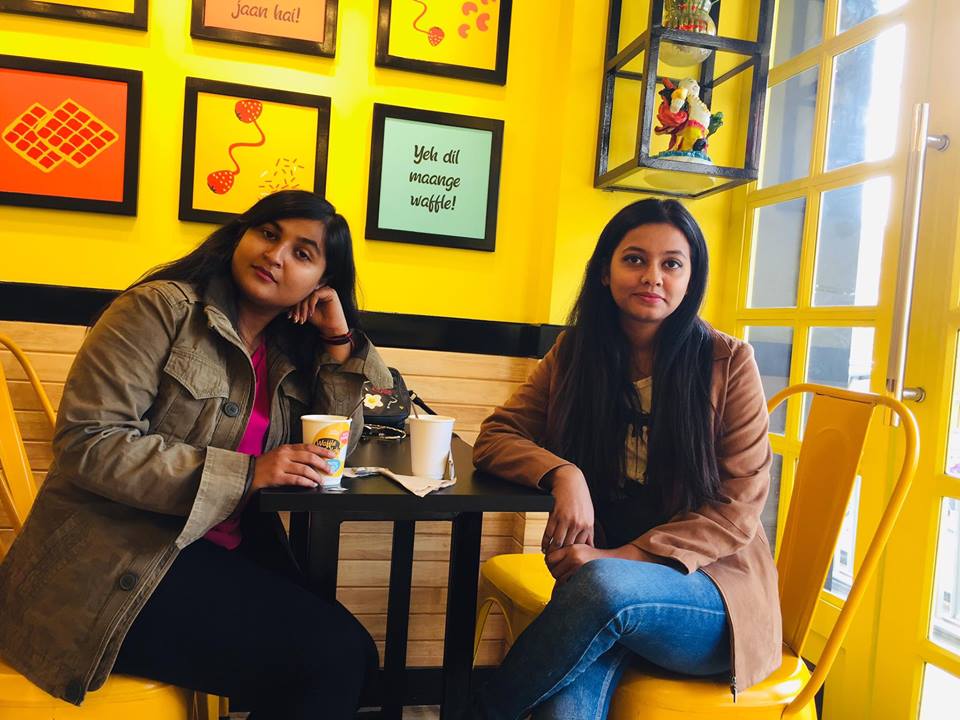 Bihar Bytes at a glance
Co-Founder – Ms Yashi Malviya (Left)
Co-Founder – Ms. Sukirti Yadav (Right)
Website Url : http://www.biharbytes.com/
Started In Year – 2016
Covered domain – promotes the rich culture and heritage of Bihar , Advertisement , Digital media Marketing , PR activities etc.
Propertybihar is established in 2015, based out at Patna Bihar. Propertybihar is an online real-Estate Platform for Providing Solutions for Buying and selling land , searching rented homes and Pg's across the Bihar.
Property Bihar at a glance
Founder and CEO– Mr. Rizwan Shaik
Website Url : https://www.propertybihar.com/
Started In Year – 2015
Covered domain – Online Platform for Real Estate agents , Selling and buying Lands , Houses . Search for house rent etc.
Emedix is an Online platform for providing medicine and healthcare Products to your doorsteps. Currently they are available for their Services at Patna and Jamshedpur (TATA). Their on-board Clients are Abbot Nutrition, Nestle , Johnson's, Omron ,Endura , Whispers Etc.
Emedix at a glance
Founder and CEO– Mr. Shiraz Imam
Website Url : https://www.emedix.in/
Started In Year – 2015
Covered domain – Online Medicines and health related products at your doorsteps.
NOTE : This list is updated for 2019. In some circumstances We can edit and update the list as per further information. Soon We will list for Top 50 Emerging Startups of Bihar.
Read more articles below :
Top Best Motivational and Inspirational Speakers in India
Top 10 Best Software development companies in India : [Updated 2019]
Top 20 Best and Famous Bloggers of India : [Updated 2019]