This post was most recently updated on May 10th, 2021
Why we need Motivation or Inspiration?
Life is not like a straight-line Graph. Life goes ups and downs like a roller coaster. According to Experts human mind thinks around 60000-80000 thoughts per day and most of the Thoughts are either negative or useless. Any individual or Organisation needs Positive Kicks in their life so that they keep on growing and think Positive and Understand the Purpose of life.
The world has Given many Motivational Speakers, Inspirational Speakers, and Spiritual gurus who have paved the path of humanity in terms of the purpose of life. They transformed the lives of millions of people through their valuable Words, Vision, and Purpose. Now a day's Many Institutions, Colleges, Universities, Government organizations, etc invite motivational speakers very frequently.
Most of the organizations have seen superb Performance on managing Stress, increasing happiness level, increase in sales, Positive attitude, Work-life Balance, Finding the true purpose of life, handling management skills better. Here we will Provide a Brief Explanation About a few of the Well know Best motivational speakers in India who have touched the lives of millions of people across the globe.
List of Best Motivational Speakers in India [Updated 2021] :
Disclaimer: Kindly Note, This information has taken from various Sources and this Information is not to misguide anyone but just to guide and inspire our viewers, who can learn and gain something from this list. The Listing and numbering have mentioned randomly.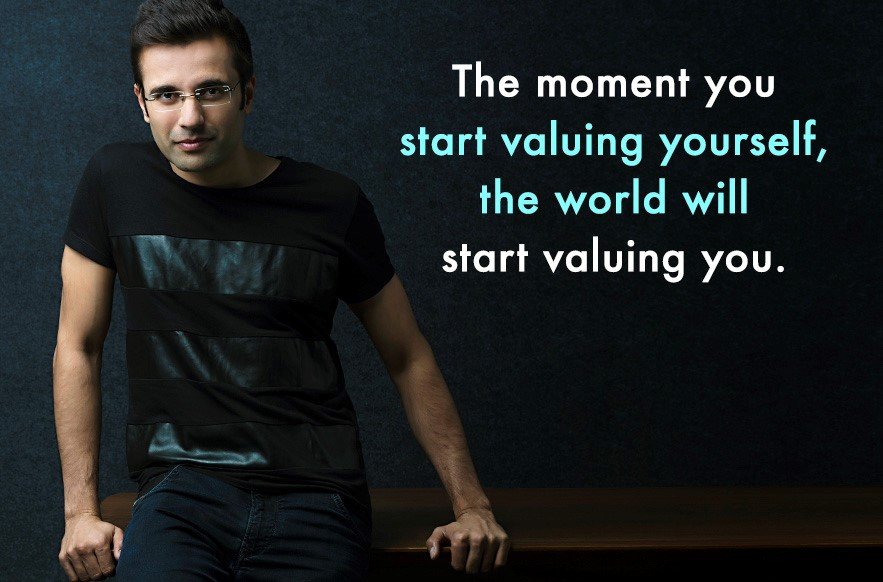 Sandeep Maheshwari is one of the top 10 motivational speakers in India 2021. He has influenced millions of people through his Youtube channel. His youtube channel reaches 19M+ subscribers. Sandeep Maheshwari born and brought up in a Middle-class Family. During his early stage of life, he has gone through lots of struggles when his father's Aluminum business collapsed overnight. He and his family faced lots of struggles during his early days.
He tried for modeling also and during that journey, he Witnessed the harassment and exploitation experienced by models.
He started Photography and started his own company Mash Audio Visuals Pvt. Ltd. and started making portfolios for Models. During that time he started imagesbaazar.com, which is the largest collection for Images of millions of Indian images collections.
After being a successful Entrepreneur, Sandeep Maheshwari Started sharing his own Experience with needy people and started Free seminars. Now Sandeep Maheshwari is the most popular motivational speaker in India and doesn't charge any fee for his seminars. Even he doesn't monetize his Youtube channel.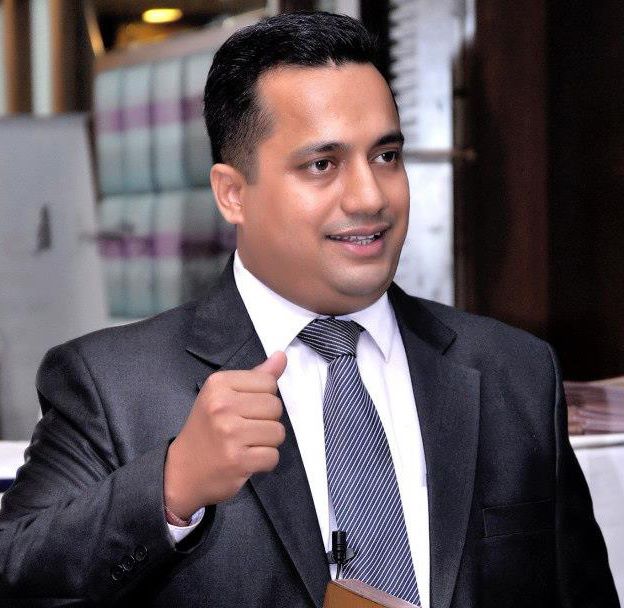 Vivek Bindra is a thought leader, a motivational speaker, a leadership trainer, and a business Coach. He is also one of the Best Motivational Speakers in India. He mostly Speaks on a case study about Startups, Entrepreneurship. He is the Corporate Trainer, Industrial trainer, Ceo coach, Hr trainer. He has trained more than 100+ CEOs and having more than 15 million+ youtube channel subscribers. His bounce-back series is very popular among Startup owners, Ceo, and Hr professionals. Many companies have got exponential growth after attending their Training Programmes. He has also got Numerous Prestigious awards. He has influenced not only Corporate and Ceos. He has inspired many Youngsters with help of his unique content posted on His youtube channels.
An Inspirational Speaker, Leading Hypnotherapist and Life & Spiritual Coach :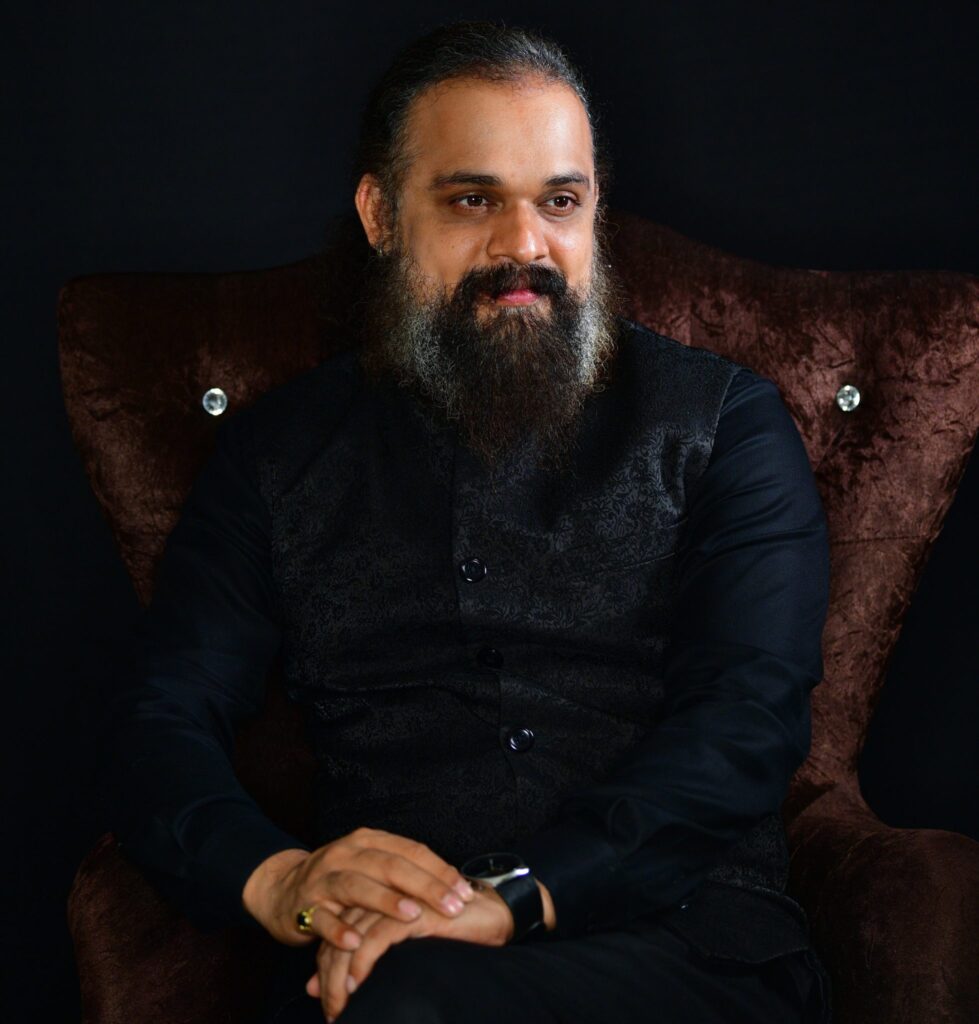 Harrish Sai Raman is an internationally renowned spiritual coach, motivational speaker, and hypnotherapist. His unique style of blending high-energy sessions with insightful humor infused with deep spiritual meaning makes it an unforgettable experience for all. As a leading Hypnotherapist and Regression therapist, his vast experience in dealing with Life challenges makes his sessions relevant and powerful, be it at a level of an individual, corporate teams, entrepreneurs, families, and even a large scale audience of over 3000 people.
Born on 7th June 1979, Harrish's vision in life is to transform the lives of as many people as he can till his last breath! He believes that
"the time and energy an individual and team give, is never going to come back into their lives again! Hence, my focus, intent, and energies are towards giving them a worthwhile transformational experience, high-end learning, and help them break barriers and experience Peak Performance in the areas they desire and deserve!"
He lives his passion through his life-transforming sessions, powerful videos and short movies that he intends to produce, all with an intention of empowering lives. He was awarded the 'Training Leader of the Year' and 'Top 101 Coaches India' by World HRD Congress. His recently authored book 'Triggers and Insights' has been received with rave reviews and is being touted as a potential life changer.
His strength is his genuine love and passion for participants and his work which is easily sensed by people who witness his sessions. His authenticity lies in teaching only what he practices! His sessions guarantee insights, breakthrough experiences, and deeper spiritual lessons all driven with relevant humour engaging the participants from the first minute till the last! He chooses to remain joyful on his journey of life and time spent with him leaves others with insights, joy, tools, and techniques that can empower and transform!
Quotes :
1. "The RACE of LIFE is not about coming first, but it's about enjoying the RACE, soaking into the experience of possibilities and if you anyways come first doing that, its just a reward for enjoying LIFE ", Harrish Sai Raman
2. "We always walk on the bridge that we only have created and engineered! Now complaining that 'Its shaky' is ignorance", Harrish Sai Raman
3. "True prayer is always about thanking and not asking, as asking is always a reminder of what you don't have and thanking is always a reminder of what you have", Harrish Sai Raman.
Ts Madaan is the most Experienced Motivational speaker in India. He has more than 35+ Years of Experience in Providing seminars, Coaching, training workshops, Sales trainer, Keynote speaker to big Corporate companies in India. He is also very popular on YouTube and Inspiring to younger generating by Providing unique content based on Education Learning, Motivational stories, etc. Currently, he has more than 10 millions+ YouTube subscribers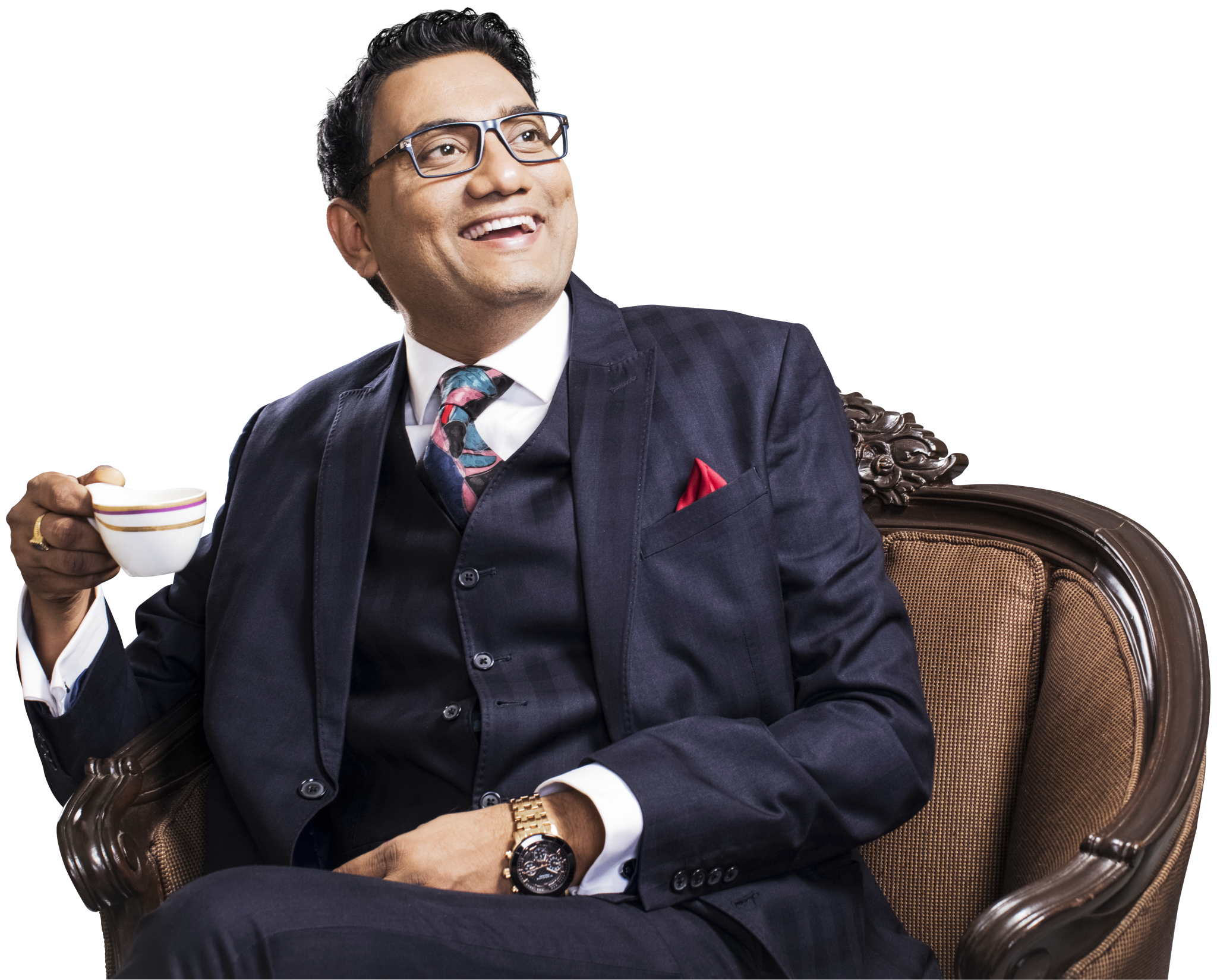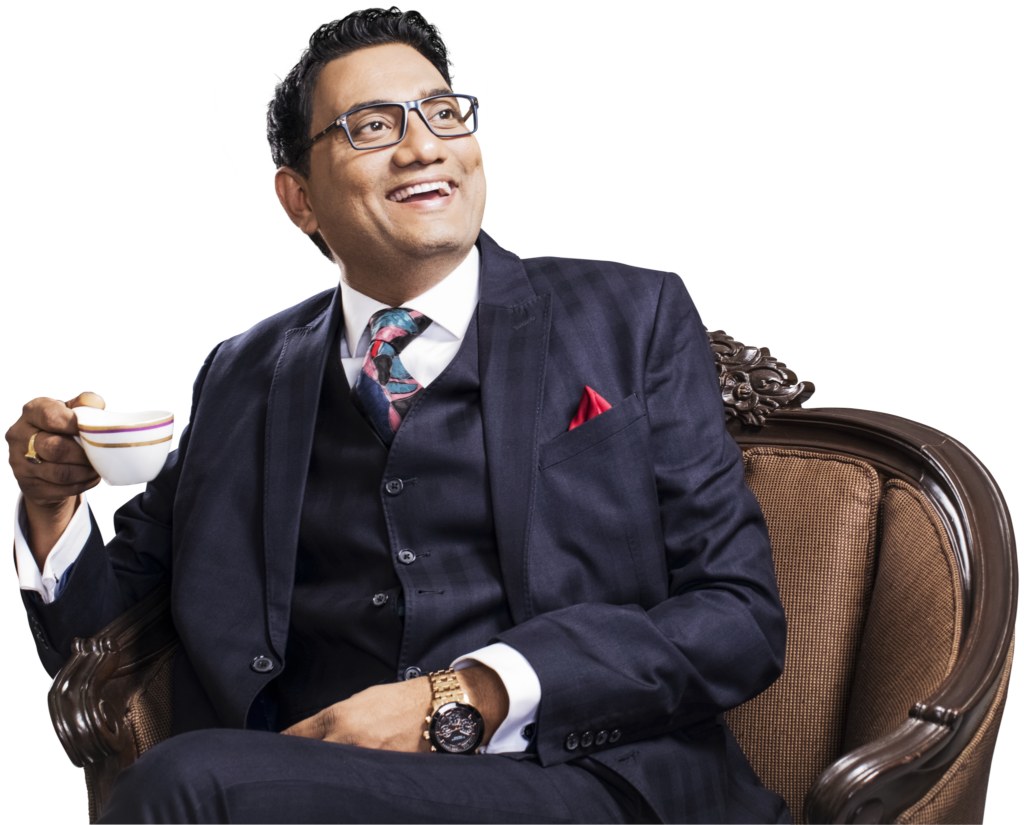 Ujjwal Patni is a top 10 motivational speaker in India 2021, Corporate Trainer, Keynote Speaker, Author, and Business Coach. He has inspired more than millions of People across the Globe. He has 3 Guinness World Records. He is also inspiring many people through his YouTube channel has more than 5 millions+ of unique Subscribers. Ujjwal Patni He has been felicitated with more than 15 awards nationally and internationally. He has written more than 7 books in Different Languages.

Shiv Khera is an Indian Author, Professional Motivational Speaker, and activist. His first book You Can Win (Jeet Aapki in Hindi) is the most popular book in India and Also Globally. During his early life, he worked as a Car washer, Life insurance agent, franchise operator, etc. He is highly influenced by Author and speaker Norman Vincent Peale. He has inspired and motivated millions of people globally.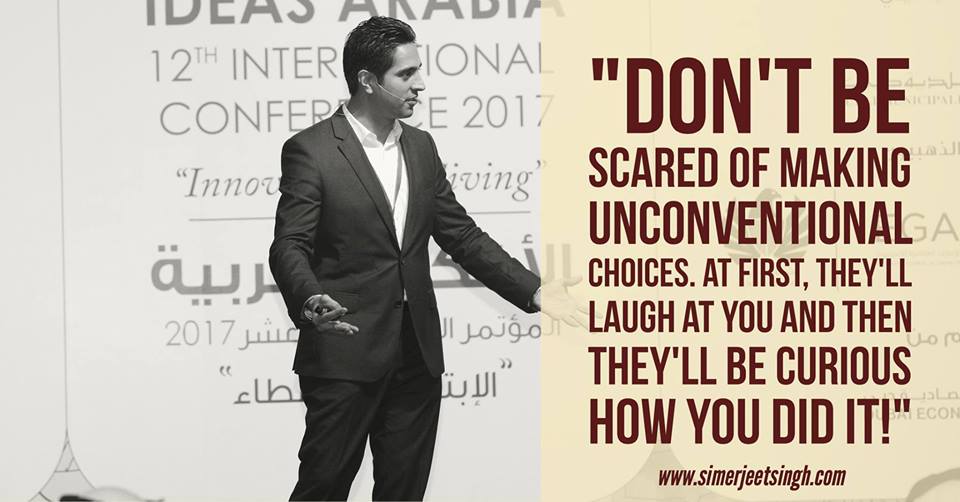 Simerjeet Singh is a motivational Speaker, Keynote Speaker, Leadership coach, trainer Etc. He has delivered Many workshops, Training classes, Motivational Classes across Global Countries Like India, Middle East, Singapore USA. He has trained and Motivates many Corporate companies in India As well. He also makes Unique content for his Youtube Subscribers. He has now more than 1.2Millions+ Subscribers.


Yogesh Chabria is the world's Know Successful Business Coach, Motivational Speaker, Life coach, EntrePreneur Author, etc. He started selling toys at the age of 5, Invested at the age of 16 and conducted his first seminar at the age of 21. He has inspired and touched over 20 million people from all over the world, including entrepreneurs, corporate leaders, athletes, homemakers, influencers, students, parents, and professionals, etc. He is the Founder of The Happionaire Way, Where he focuses on, Motivation, Sales, Entrepreneurship, Business, Spiritual Coach. etc. He has Got many prestigious awards and influenced and motivated millions of people globally. He is a well know author also.


Priya Kumar is a well-known Keynote Speaker, Motivational speaker, best-selling author, National, and International Speaker, inspired and touched the lives of more than millions of people. She has worked with more than 1500+ Corporate clients across 45+ Countries and touched the life of more than 2Millions of people. She is the only Indian author who has won 31 International Awards and 3 National Awards for her books.
Chetan Bhagat is a Well known Author, Columnist, Screenwriter, Television Personality, and Motivational speaker. He is one of the Top Most Youth Icon in India who has Inspired the Young generation through his Bestselling Writing Skills. He has Spoken as a Keynote speaker at more than 100 organizations across 50+ Countries. The New York Times cited him as the biggest selling English language novelist in India's history.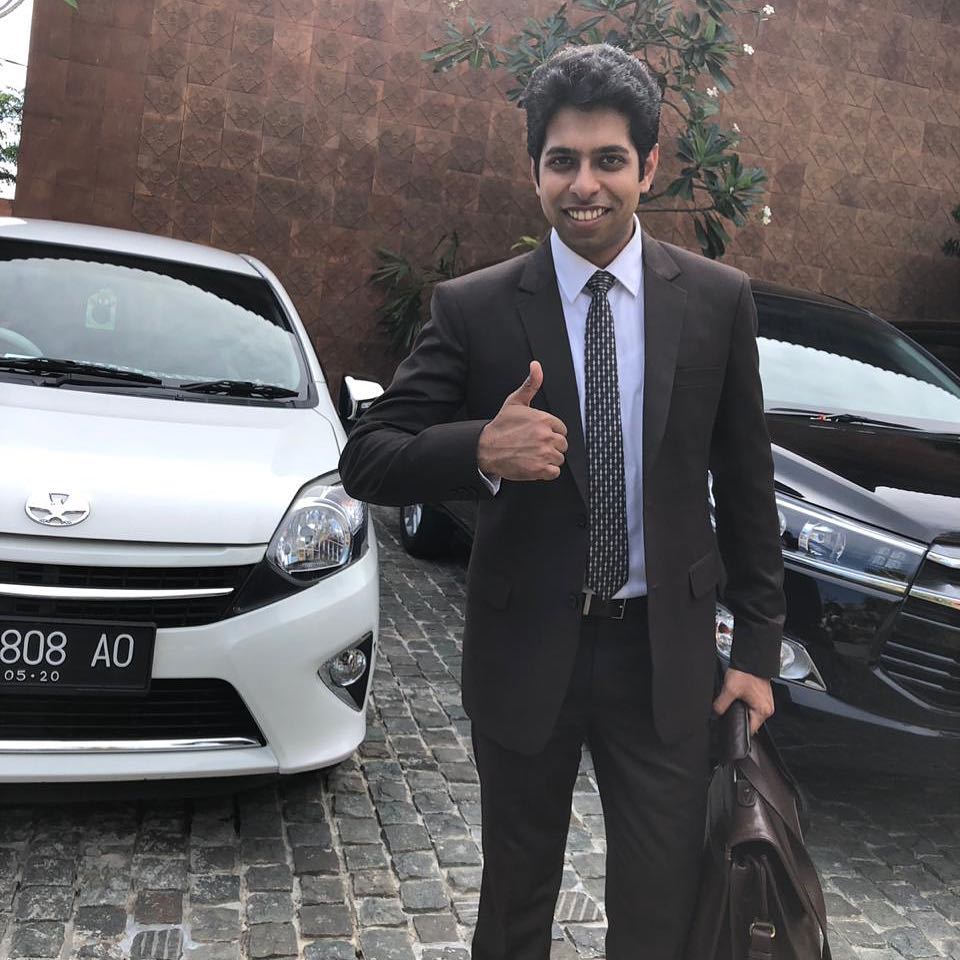 Himeesh Madaan is also one of the Top and Best Motivational speakers in India. He has trained and addressed more than 100Millions+ Individuals. He started his career as a Sales Executive in a Travel company and got Experience in Sales, Training and Quality while working in a Company United Airlines. He Trained and motivated many corporate companies like LIC, Sony, Tata Motors, Future-Generali, Paytm etc. His Expertise areas are like Communication Skills, Employability Skills, Behavioural Skills, Team Building, Leadership Skills and Interpersonal Skills etc.
He is also Motivating and Inspiring People through his Youtube channel having more than 5 millions+ Subscribers.
Sneh Desai started his motivational journey at early Age. He is highly Influenced by 'Tony Robbins' who is the world's foremost peak performance coach. He is a Motivational Speaker, Author, Personality Development coach, Trainer etc. He is the Founder of Sneh World which conduc several Seminars / Workshops on self-development to support people to unleash the power within. He has trained more than 800+ Trainer across India. He has authored several Bestselling books and Created many Audio and Video DVDs. He also comes in our top 10 motivational speakers in India 2021.
Frequently Asked Questions (FAQs) Q
Q1.Who is the best Motivational Speaker in India?
Answer: According to us, Sandeep Maheshwari is the best Motivational speaker in India. He doesn't charge for his seminars and doesn't monetize his Youtube channel. His services are absolutely free and whatever knowledge he provides is based on his own deep knowledge and spiritual Experiences.
Q2. Who is the Number 1 Motivational Speaker in India
Answer: According to us, Sandeep Maheshwari is the Number 1 Motivational speaker in India.
Q3. How can we contact a Motivational speaker?
Answer : You can reach them through their Official Mail id or Contact number.
Read more articles : Top 10 Best Software development companies in India : [Updated 2019]
Top Test and Assessment Companies in India: [Updated 2019]
Top 20 Best and Famous Bloggers of India : [Updated 2019]
Top 5 Latest way how to Become Rich in India : [ Updated 2019 ] ,