"Storiesofcommonman"
Covering real-life stories of common people
 

When and how did you start?
It all started in July 2016, When Me(Vijay Krishnam), Swaroop, Joy meet on social media we came up with this idea storiesofcommonman.
How did you come up with the idea? Your inspiration moment
Each one thinks different, acts different and each one has a unique passion. Grouping all of them under one word is so unfair. Isn't it? So we decided we bring to you at least some of the people into focus through this blog. We live in a society that is so much partitioned that we do not know or care to know about each other's world. It's often surprising that the faces we see every day have so much to tell us about, their struggles, happiness and stories of triumph, all that could be an inspiration to some of us. And we have so much to offer each other.Let's take a sneak peek into our neighbor's world.
 

Brief about the organization and founding members
" Inspiration drives many to achieve success. To inspire people, we started               'Stories of Common Man', in 2016 to bring the real-life stories of common people who defied all odds in the process of achieving success" Says the Founding Team.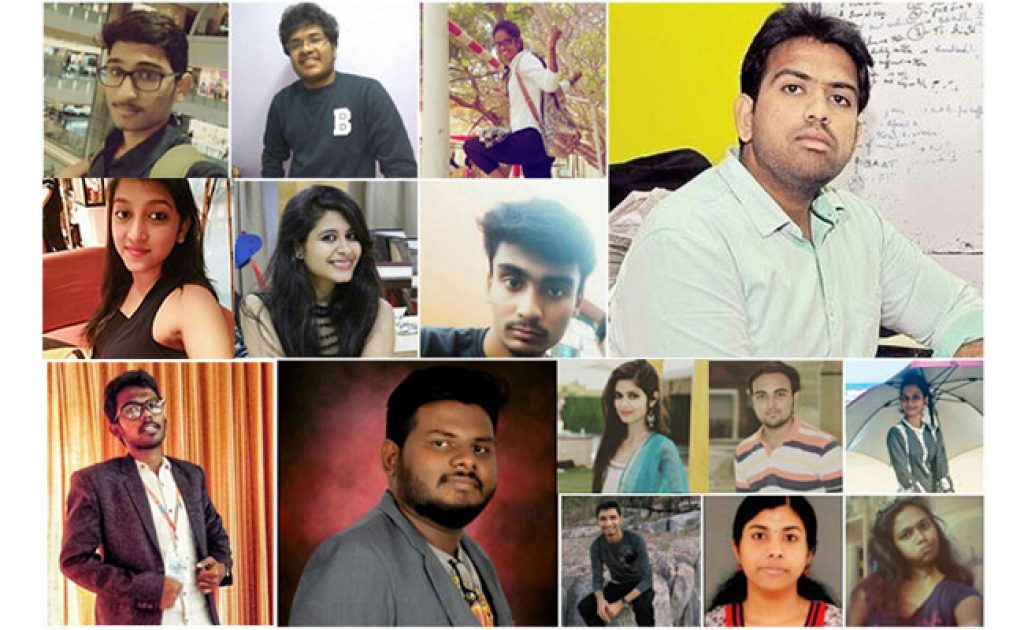 Image Credit/Source : storiesofcommonman.in
Initial founding members are Vijay Krishnam, Sakthi Swaroop, Joy Solomon
Later the core team also played a vital role in building
Vihari Varma-CTO
Rajdeep-CMO
Vibhuti Aggarwal, Chief Editor
Shweta Lalwani, Senior Editor & writer
Priyanka Sharma, Senior Editor &Writer
 

The detailed journey, like what all you want to share with readers.
So far, we have published around 150 inspirational stories. The Microsoft Bizspark came to know about our initiative and helped us with free software worth $20000. Also, AASARA, an NGO from Mumbai, has been using our stories to inspire people and fight depression.Banaras Hindu University has also invited us to conduct literary fests and encourage students to take up writing. The faculty too was impressed with our initiative and have been contributing stories. 
 

About funding, plans for growth
Bootstrapped as of now, Waiting for Investors Says The Founding Team.
Currently, we have writers including 20 states covering many States including J&k, Sikkim
too. Still, people are growing, we will soon cover all 29 states of India by this year-end.
As we a wide range of market as stories can be written in any language we have scope all
around earth
Challenges and Opportunities/ Marketing Strategies
Initially we were lack of the team, later on, we were boosted up by many internship platforms.
Future plans and funding
We are on a plan to extend all over the world. We are trying for crowdfunding as well as for an investor.
 

A quote from the founder on the journey, or dealing with the challenge, or any inspiring 

moment.
" I am a voracious reader and I believe writing has the power to impact lives. I have seen several people battling depression and looking for motivation. I wanted to provide some inspiration to the growing netizen communities and make them discover their potential. I believe bringing inspiring stories of the common man to life can impact the society in a big way " Says Vijay Krishnam One of The Founding Team member . 
EXCLUSIVE: Founder's advice to budding entrepreneurs
"It's better to regret failure than regret trying," Says the Founding Team.
Your website / apps / and contact details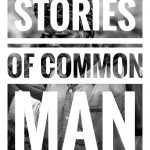 www.storiesofcommonman.in
Our app: https://tinyurl.com/socmapp
Our app for competition: https://tinyurl.com/socmcom
You can Mail us at [email protected]