Ajay Nagar (CarryMinati) :
Ajay Nagar is known as CarryMinati : one of the most popular YouTubers of 2021. Ajay Nagar's channel is named CarryMinati, which crossed 29.2 million subscribers in 2021.
Ajay Nagar always says his words in Hindi and wants to convince people that we should stay connected with our soil, for which Ajay Nagar wants to make people aware through his video that we are connected with Soil and his respect We should.
He has found the best way to convey this to the people, he makes people laugh and says his words and presents them to those who are associated with this soil but are not appreciative of it.

A video of Ajay Nagar went viral in 2020, in which he named the video "YouTube Vs Tiktok – The End". In that, he told the people about a famous Tiktok star, Amir Siddiqui, in his style. Due to which he was more driven on Twitter and Instagram of 2020 and his fans made him a hashtag that went by the name of #CarryMinatiRostVideo, due to which the discussion on Twitter started increasing, so YouTube deleted his video.
YouTube Channel: CarryMinati
Subscribers: 29.9M+
Ashish Chanchalani :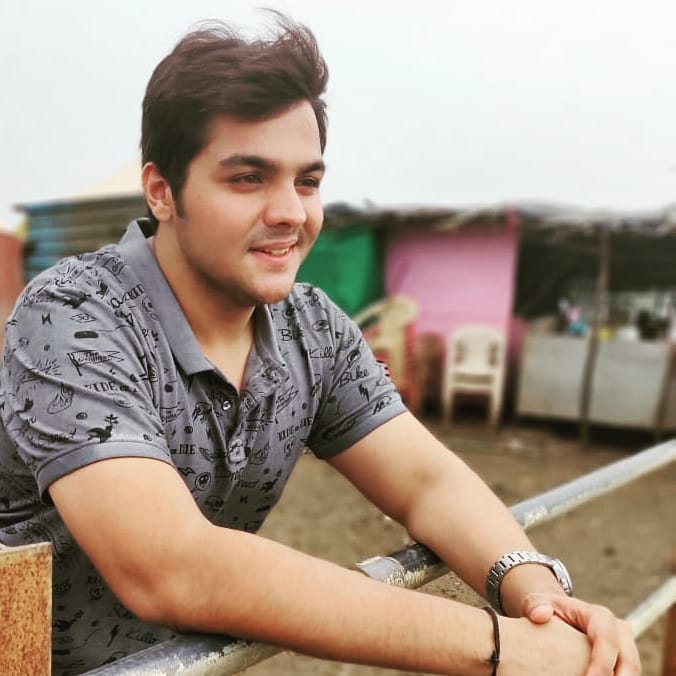 Ashish Chanchalani ranks 2 out of 10 YouTubers in India. His channel is named after Ashish Chanchalani Wines with 23.4 million subscribers. They have their distinct style, which attracts people quickly towards them. He gave up half of his engineering studies and went on to pursue his dreams. Which today he is a famous YouTuber.

He has his unique style, in which he laughs and entertains people in a new way. Here are some of his videos from his famous video May, Exams ka Mausam, Cinema: Then v / s Now
YouTube Channel : ashish chanchlani vines
Subscribers : 24.6M+
Amit Bhadana :
Amit Bhadana ranks 3 out of 10 youtubers in India. Amit Bhadana is the first such Youtuber whose name was in the Global Top 10 Utuberas 2018.
Amit Bhadana has his style, he completed his study as a law graduate from Delhi University, and then he shows his talent to the world.
His video style is slightly different, his video is related to daily routine life and events happening in the house which attracts people towards him.
His famous videos are from Patriarchy, Types of people in a bus.
YouTube Channel : Amit Bhadana
Subscribers : 23M
Bhuvan Bam :
Bhuvan Bam ranks 4 out of 10 YouTubers in India. He is an actor, singer, comedian, and a great YouTuber. His channel is called BB ki Vines on YouTube. It now has 20.6 million customers. In 2016, he became the first YouTuber to cross 10 million subscribers.
It is Director BB ki Vines Private Limited Corporation and designated partner Abothpa. These companies belong to its channel. He has her style, he plays every role himself in his videos, due to which it is liked by the people. He started his career with a lamp to a news reporter, who asked a woman insensitive questions about her son's death due to the Kashmir floods.
Today, his most loved video is Mr. Hola v / s Sameer Fuddi, the Angry Masterji series.
YouTube Channel : BB Ki Vines
Subscribers : 20.4M
Gaurav Chaudhary: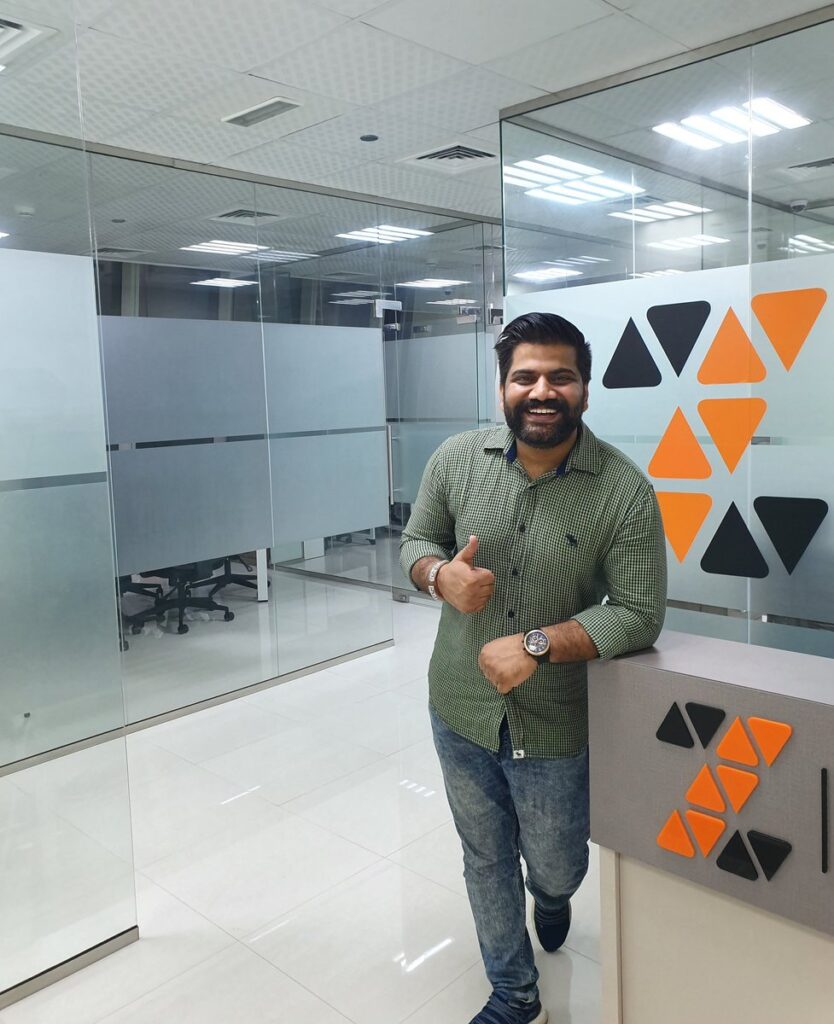 Gaurav Chaudhary ranks 5 out of 10 YouTubers in India. His Youtube Channel name is Technical Guruji. His youtube channel is known for the latest mobile phones and new technology. He usually does unboxing a newly launched phone and reviewing about that phone.
Although many such channels will be found on YouTube, the specialty of their channel is that he speak Hindi in its entirety and the way of telling them is very popular. He has crossed 20. 9 million subscribers. By the way, He has heard many things about unboxing the phone that it is a lie, but their fans have full faith in them that their given information is correct.
In May 2014, he introduced his new channel Gaurav Chaudhary (4.96 M+ subscribers ) In which tells about new places like and his experiences regarding that places.
His most Favourite video is Redmi Note 8 unboxing and giveaway, ASUS rog phone 2.
YouTube Channel : Technical Guruji
Subscribers: 21.2M +
Round 2 Hell :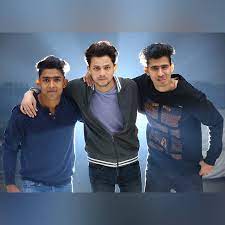 Round 2 Hell (R2H) ranks 6 out of 10 YouTubers in India. This channel is run by 3 friends together, in which it entertains people by playing all three different characters. These three were not very good in studies, so they understood the talent and used it to create this channel, in which they make the three comedy videos as well as the wines.
In this, his puzzle video came on football because his member Nazim was the goddess of football since childhood. Starting with this video, today their channel 20.3 million subscribers. Their most favorite video is Parallel World and DUMB BLIND DEAF.
YouTube Channel : Round2hell
Subscribers : 20.4M+
Sandeep Maheshwari :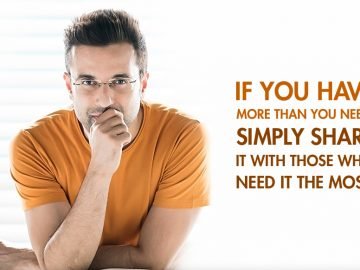 Sandeep Maheshwari ranks 7 out of 10 YouTubers in India. He is a motivational speaker. his channel crosses 19.8 million subscribers. He is CEO of imagesbazaar.com. He is a very well-known personality in a motivational speaker.
His career starts as a freelancer photographer in 2000 and he is also an entrepreneur. He saw many ups and downs in his life.
He had his own company before imagesbazaar but he shut down it.

He has many records of his life like He has several awards in life such as the Star Youth Achiever Award at the Global Youth Marketing Forum and many more. He wants to teach every youth that life is not very difficult, he always says "Asan hai yaar".

He conducts many seminars for the people, in which people come from all over the world, which they do not charge any fee.
So he opened his YouTube channel, which people can also watch him sitting at home and can teach them how to not give up in life and move on.
His Most Favourite video is 10 rules for success, Be fearless.
YouTube Channel : Sandeep Maheshwari
Subscribers: 19.9M+


Dr. Vivek Bindra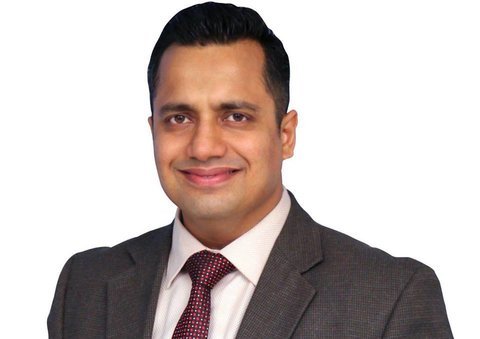 Dr. Vivek Bindra ranks 8 out of 10 YouTubers in India. He is a Motivational Speaker & Entrapurer. His channel on YouTube 15.7 Million subscribers. If someone wants to be an entrepreneur or a business, So he is the best guide on youtube who gave everybody better advice.
He boosts the stamina of someone and gave them the confidence to do something with his new ideas.
His most favoutite video is Dubai ke pass etna paisa kha se aya ?
YouTube Channel : Dr. Vivek Bindra: Motivational Speaker
Subscribers : 16.3M+


Emiway Bantai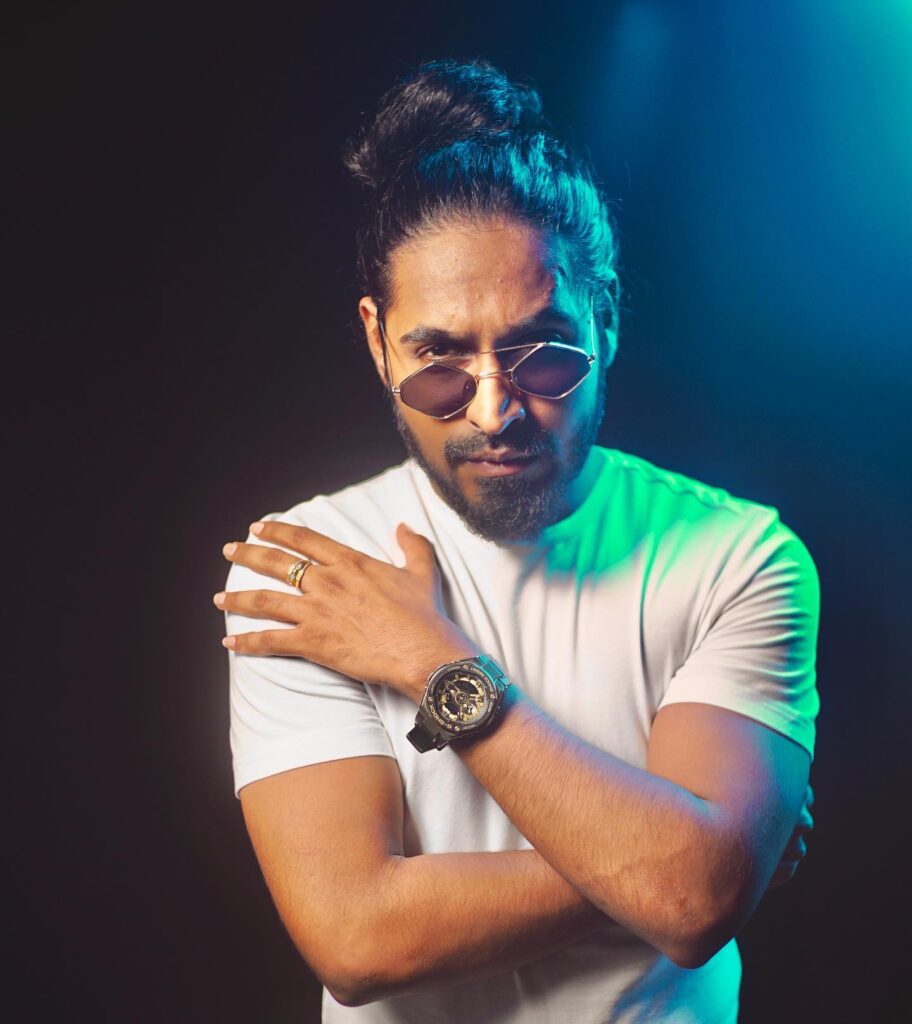 Emiway Bantai ranks 9 out of 10 Youtubers in India.His Channel on Youtube crossed 14.7 million subscribers. Emiway from a Muslim family who lived in Karnataka. When he came to Mumbai, he changed his name and kept his name Emiway. His name is made up of two names, which is Eminem and Lil Wayne i.e "Emi" from Eminem and "Way" from Lil Wayne's. He was very good at studies at standard 10th but when he came in 11th standard he wants to be a rapper and never want to study.
And that's the reason he failed in 12th standard. He always thinks about his future and is always depressed about that. He very hardly learns HipHop music. He was doing a part-time job in "Hard Rock Cafe".
His parents did not support him. Emiway usually raps in English but his father suggests he rap in Hindi that's why he tries to do a rap in Hindi."Aur Bantai" his first rap in Hindi who makes him popular.
In 2016 he received his first music award from Radio City Freedom Award in " Hard Rock Cafe". where he was doing a job as a helper. Nowadays, he became a very famous rapper known by his name and the names of his songs.
His most favorite song name is Maali Waali Aunty
YouTube Channel : Emiway Bantai
Subscribers: 15.3M+


Nisha Madhulika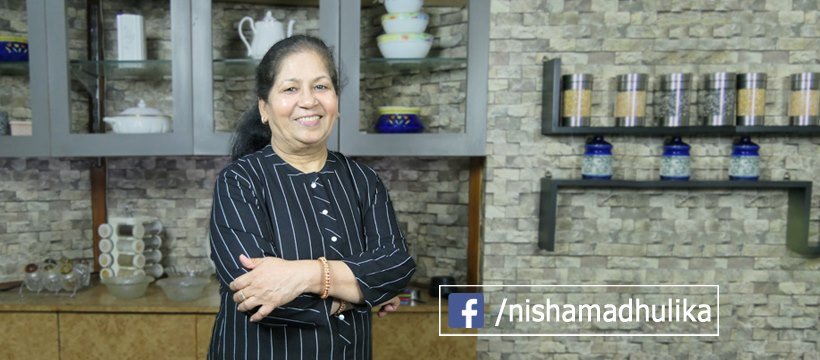 Nisha Madhulika 10 out of 10 Youtubers in India. Her Channel on Youtube crossed 11.1 million+subscribers. She is a very famous cook in India and a famous YouTuber. She is famous for her innovative new ways of cooking.
In 2016, she did one of her shows on Lok Sabha TV, which she named "Shoonya se Shikhar tak" and was watched by 1.9 million people. Since then her name has been in the discussion. She did not name any brand for it, but she used her name by using her food art alone.
One of her most popular videos is Eggless Spong Cakes.
YouTube Channel : Nisha Madhulika
Subscribers : 11.4M +