This post was most recently updated on April 6th, 2021
Digital marketing. Just like one of those fancy new words mostly people make use of to sound all well prepared in meetings or is it really that important? First let's deal with the vital question: What is it?
What is Digital Media Marketing?
In easier words, we can say that digital marketing is a basic form of marketing various kinds of products or services which involves the use of electronic devices or the internet. Businesses leverage digital channels such as search engines, social media, email, and other websites to connect with current and prospective customers.
Digital marketing methods such as search engine optimization (SEO), search engine marketing (SEM), content marketing, influencer marketing, content automation, campaign marketing, data-driven marketing, e-commerce marketing, social media marketing, social media optimization, e-mail direct marketing, Display advertising, e-books, and optical disks and games are becoming more common in our advancing technology.
Digital Marketing Examples
Search engine optimization (SEO)
Search engine marketing (SEM)
Social Media Marketing (SMM)
Pay-per-click advertising (PPC)
It can be performed both online and offline.
Why is digital marketing important for any business?
Whenever a small business starts its operations in the marketplace, their core focus is on how to get their first class of followers through the door. They make use of various modes of advertising which includes printed ads or discount coupons or even huge banners on the roadsides. While these strategies are useful in meeting the target, it is a viable option for small businesses to consider the huge market of prospects online.
The pool of potential customers that are present online is way larger than the audience present locally. Using the efficient digital marketing techniques, one can reach a vast variety of audience in a manner which is both cost-effective and measurable.
The benefits which digital marketing provides are enormous, some of which are listed below:
Helps to have better interaction with the potential customers and understand what exactly are their requirements.
Ability to reach out for a huge global marketplace.
Chance to save money and reach out to more consumers using less traditional methods.
Grow brand loyalty.
Track the efforts that have been made for marketing immediately.
For any business to be successful in this field, there is a requirement of full dedication to the marketplace towards the consumers and competitors both. It is a fact that in today's digital world, the first area any customer goes to look for services or products they desire is online. Whatever they are looking for, they first perform a Google search. Thus, if one doesn't have an online presence at all, they won't be discoverable online creating a loss to the potential business. Thus, the best solution available to lessen the pressure is by undertaking a digital marketing agency to do some efficient digital marketing for the business.
Here are mentioned some great hard-working digital marketing agencies which can work wonders for any business platform:

Disclaimer: We are listing here by taking the information through various sources. The Numbering is mentioned randomly. We create values for our Users and committed to Provide Quality and Valuable Content and Information.

List of Best Digital Marketing Companies in India : [Updated 2021]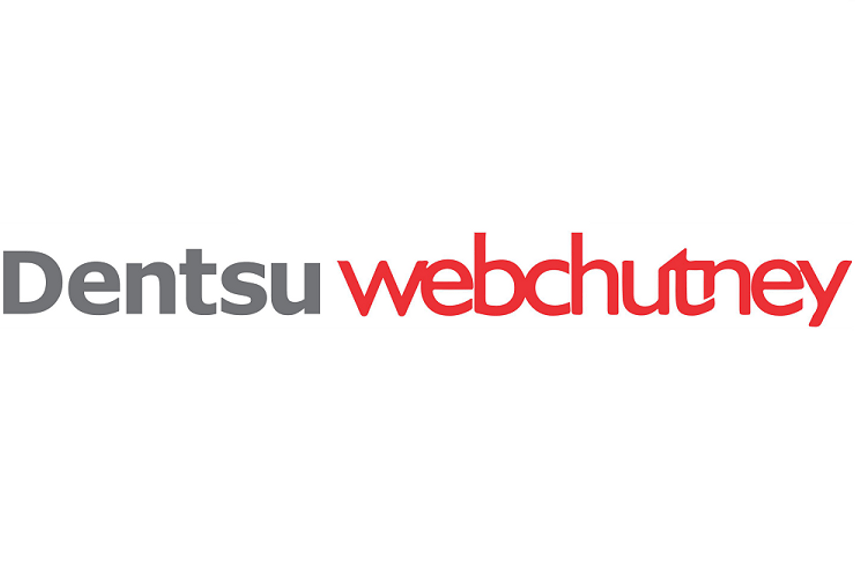 Started in 1999 by Siddharth and Sudesh, Dentsu Webchutney has helped businesses to advertise online. They undertake operations in 3 cities, Gurgaon, Mumbai and Bangalore. The company has been ranked #1 amongst the Indian digital Marketing agencies with 190+ creative talents working in the business.
Their focus is innovating the manner various brands are developed for their clients through the medium of media, creative and digital communications services. The agency offers services in Social Media, Web Development, Media, Mobile development, Video and Innovation.
They have a vast database of clients including Flipkart, Nokia, Ladybird TVC, Maruti, Comedy Central, Bacardi, Roland Garros, Swiggy and many more.
Read More: Top Digital Marketing Agencies in Chennai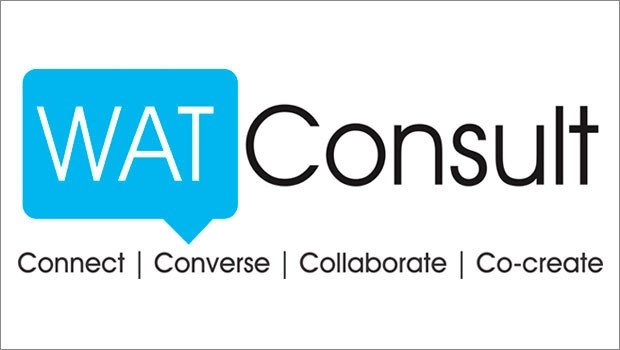 WATConsult is an efficient digital and social media agency under the Dentsu Aegis Network (DAN) group which enables the users to develop, connect and establish a strong relationship with their customers. This is also one of the Top Digital Marketing companies in India.
Founded in 2007 and headed by Rajiv Dingra, this agency undertakes operations like Mobile Marketing, Digital Marketing, Digital Analytics, Digital Video Production, Search Marketing and Social Media Marketing in Mumbai, New Delhi and Bangalore.
This agency with nearly 750+ employees has been successful in catering to the needs of brands like Jockey, ONLY, Body Shop, Mother Dairy, Vivanta, Kotak Life Insurance, Vero Moda and Peter England.
The agency delivers high-value services to their potential clients across the world according to the customer analysis with utmost sincerity and perfection. They aim at providing a vast sphere of services, consultancy and computing solutions for transforming and renovating businesses for their clients.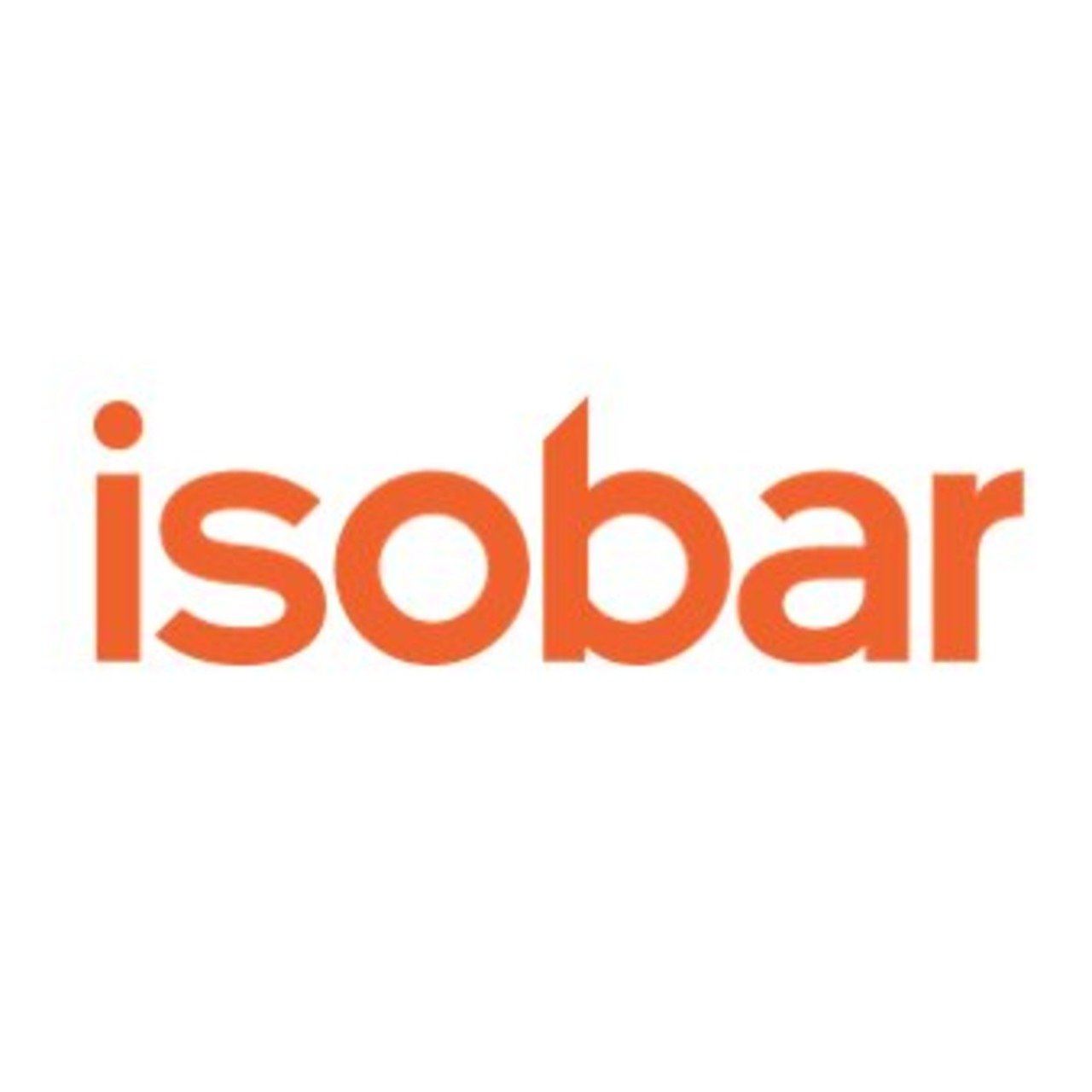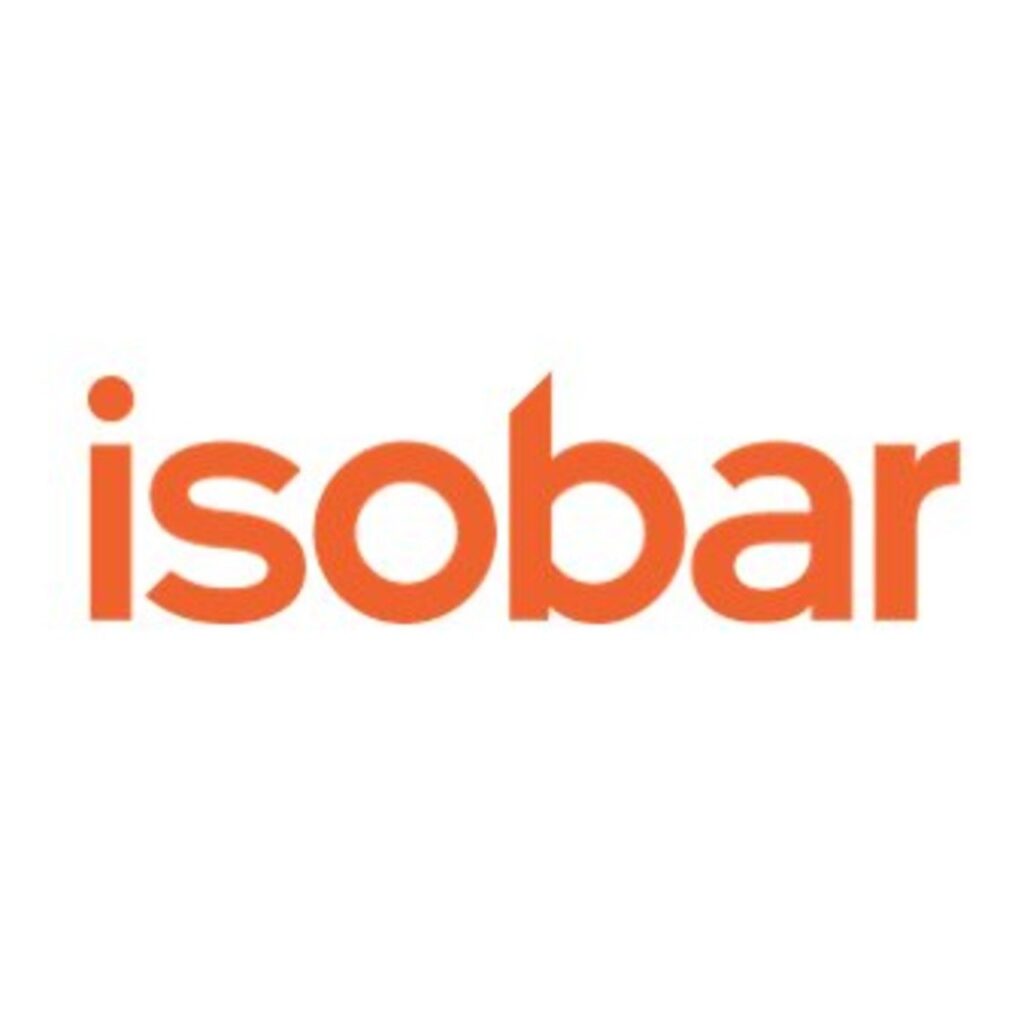 Isobar is a global agency that provides assistance in digital transformation through the medium of creativity. The agency provides a solution to complex business challenges through digital marketing, ecosystems and products, brand loyalty and driving digital strength. Their clients include Adidas, P&G, Philips, Coca-Cola, Enterprise and Huawei.
The agency helps the businesses to define digital transformation strategy and consists of a borderless multi-disciplinary team that provides growth-focused answers to clients for complex challenges and unlock exponential growth and define digital transformation roadmaps.
Their services include Marketing Intelligence, Technology, Innovation, business and brand transformation, and omnichannel commerce. According to our Survey Isobar also comes under the Top 10 Digital Marketing company in India.
Read More: Top Digital Marketing Agencies in Hyderabad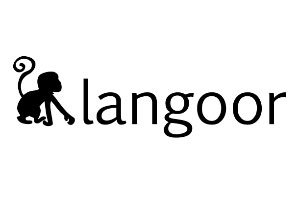 Founded by Ruchir Punjabi, Langoor is a digital agency working with creative technologists to help to achieve business outcomes through the medium of marketing strategies based on analytics and customer journeys. The agency efficiently develops 360-degree campaigns which connect online and offline experiences and helps to grow web systems and commerce platforms that help to take the business forward. Langoor also has also considered the best digital marketing agency in India.
Their huge team of experts offer a wide range of services including design, content, animation, UV/UI and creation to develop web-based applications.
The agency has a large number of clients like the North face, Krispy Kreme donuts, Central, Columbia, practo, redbus.in, planet fashion, Accenture, Wipro, MoneyGram, FabIndia, Ford, Epson, Tech Mahindra, The body shop and Tata Sky.

Founded by Mandeep Singh and Rakesh Yadav, Adglobal360 endeavours to preserve the art while leveraging the science. The agency understands the users trying to sell efficiently and build a relationship. From big data analytics to a scientific standpoint, they have the accurate tools to develop successful data and analytics functions, measuring and making sense of the metrics. They also take into consideration the psychographic segmentation and chart sound strategies that undergird gripping narratives. This is also one of the best digital marketing agencies in India in 2021.
They offer vast varieties of services including competitive benchmarking, asset strategy, industry landscaping, brand positioning, brand strategy, performance, programmatic and search strategy, web technology, mobile app development, digital analytics, audience analytics, data integration, data management and many more. They have a large number of clients including Rivigo, Reliance, Mercedes, Maruti, Liberty Insurance, Firefox, Greenlam Laminates, Coca-Cola, Amity University, Nestle and many more.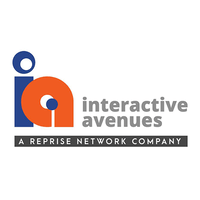 Under Amar deep Singh, Interactive avenue has developed well as a full-service digital marketing company which has always been able to change the way the users are able to look at it. They have experts with a range of unique skills and provide audience-first, end-to-end answers that creatively break through, unify channel strategies and develop the performance. They undertake operations in Delhi, Bangalore and Mumbai.
Their clients include Amazon, Zivame, American Express, Durex, Sony, Toyota, Intel and many more. The agency approaches strategy by exploring the external and internal factors impacting the brand's relations to its audience and the marketplace.

Pinstorm focuses on the integrated digital marketing techniques and provides services including social media marketing, campaigns, search marketing, bids, ads, prospects and Search engine marketing. The agency undertakes operations in Gurgaon, Bangalore, Mumbai, US, Europe, Singapore and Malaysia.
The agency has a vast database of clients including ICICI, Hindustan Times, CCD, HSBC, ET Now, GQ, Yahoo, Canon, Greenpeace, Lee, Jet Airways, NIIT, Idea, Tanishq and many more. The agency provides end-to-end product development services through the medium of experience design, cloud to build disruptive web and mobile apps and cutting-edge engineering.
Read More: Best Digital Marketing agencies in Kolkata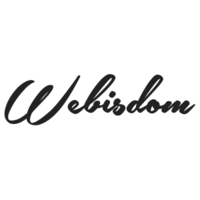 This Digital marketing agency led by Amardeep Bajpai and founded in 2009 operates on integrated communications and provides services of email marketing, e-commerce web design, mobile marketing, and web development, etc. They have their operations in Bangalore, Kolkata, and Delhi with 51-200 fully dedicated employees.
They help their potential customers to develop business for the new age technology. They transform digital technology in favour of their clients through their IP based methodology that helps them focus on core digital excellence. They strictly adhere to the client-dictated objective and have a dedicated account management inception.
This efficient agency combines the business experiences with the creative expertise to provide a result-oriented communication that gives the potential customers the bang for the buck. The agency has been able to cater to the needs of some top-notch brands to develop a strong and lasting relationship with the customers on social media.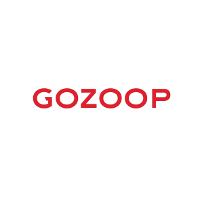 This Digital Marketing Agency is a newbie in the market but has been able to make the clients happier than ever. It was brought in the market in the year 2010 by Rohan Bhansali and has nearly 250 fully dedicated employees. They primarily have operations in Mumbai and deal with clients like Dell, Pearson, ITC, Flipkart and Jio.
Their key services include Social Media Marketing, Search Engine Marketing, Mobile Development and also Web Development.
They are a developing company that started its operations in a garage and now has a more than 100 percent compounded growth rate. This is also rated as the most trustable Digital Marketing company in India in 2021.
The agency prides itself on developing and nurturing some of the strongest lasting relationships with the biggest pioneering brands in Indian Advertising.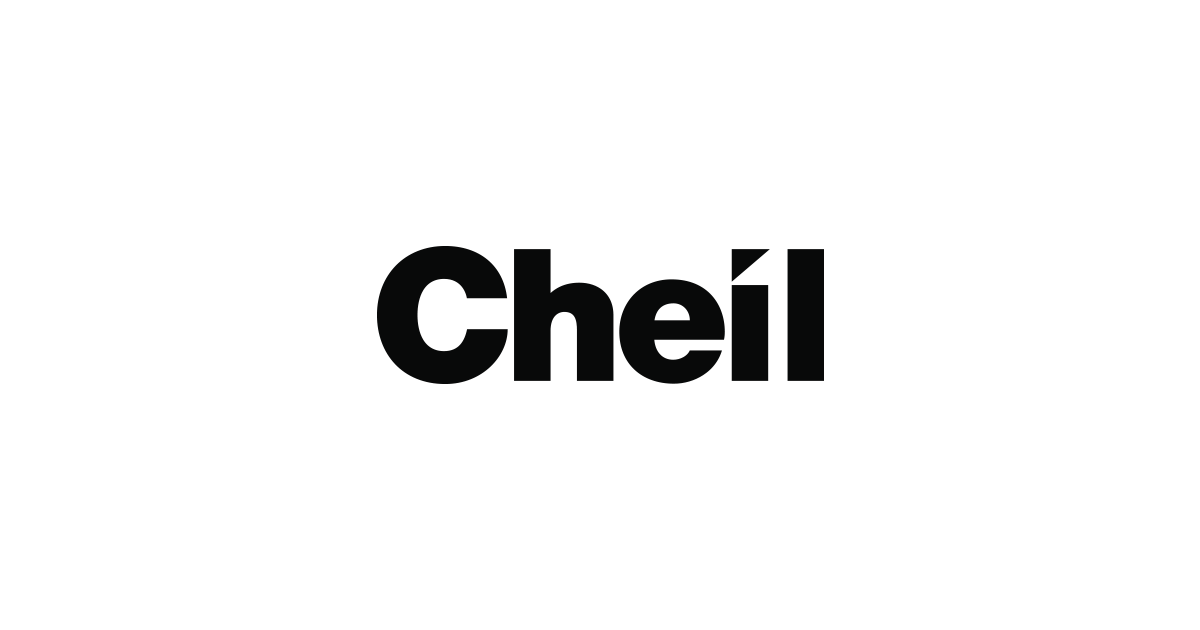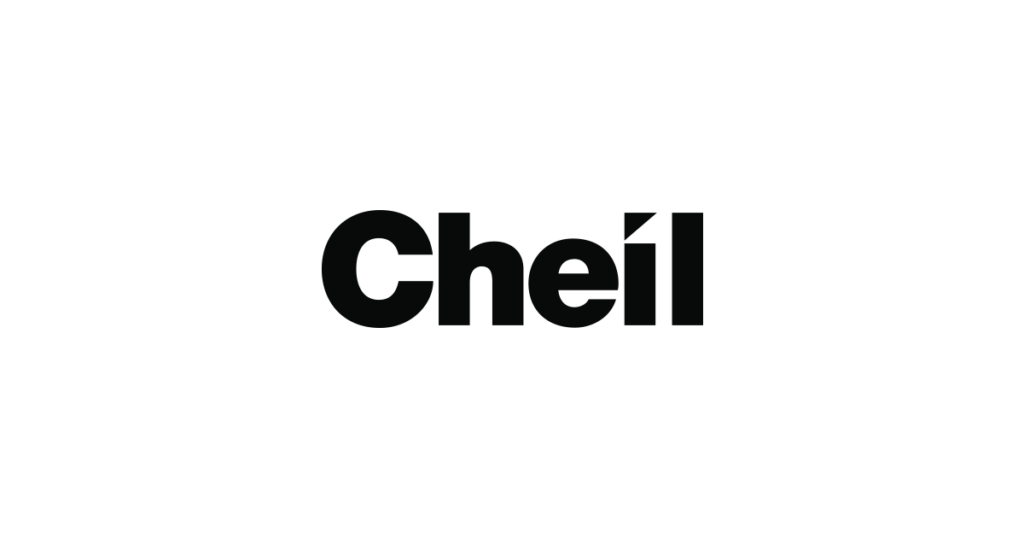 This is a digital marketing agency with the top advertising networks in the nation and serves as the regional headquarters for Cheil Worldwide in South-West Asia. It is headed by Atika Malik in Gurugram with 500-1000 employees working on the clock.
The company has major operations in Strategic Solutions, Media Solutions, Digital Solutions and Creative Solutions and are dedicated to bringing a passion for ideas and a holistic approach to their advertising work. They have a vast client database of Titan, Samsung, Jet Airways, Aditya Birla, Park Avenue and also Adidas.
They are characterized by on-site analysis, which helps in quick responses to fundamental changes in the advertising environment. They directly measure consumer behaviour instead of relying on the traditional methods in order to learn the rapid change in consumer needs in this digital era.
Read More: Best Digital Marketing Agencies in Delhi NCR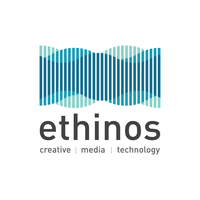 This digital marketing agency is determined to serve the consumers with efficient Digital Marketing Strategy, Mobile Marketing, Email Marketing and Social Media Marketing and Monitoring. They also have operations in interactive online campaigns and have working expertise with B2B sectors also.
Headed by Siddharth Hedge in Mumbai with 51-200 employees, the agency makes the users their No. 1 priority and empower them to stay ahead of the competition.
They have top-notch clients varying from The Times of India, Accenture, Ambuja Cement, Wipro to KPMG, Sonata, Idea and Toyota.
The agency believes in collecting and analysing the data based on social media analysis system and a digital user panel. They also provide consulting services on consumer behaviour analysis, scientific retailer operation systems and more. This is the reason Ethinos comes under Top Digital Marketing Companies in India in 2021.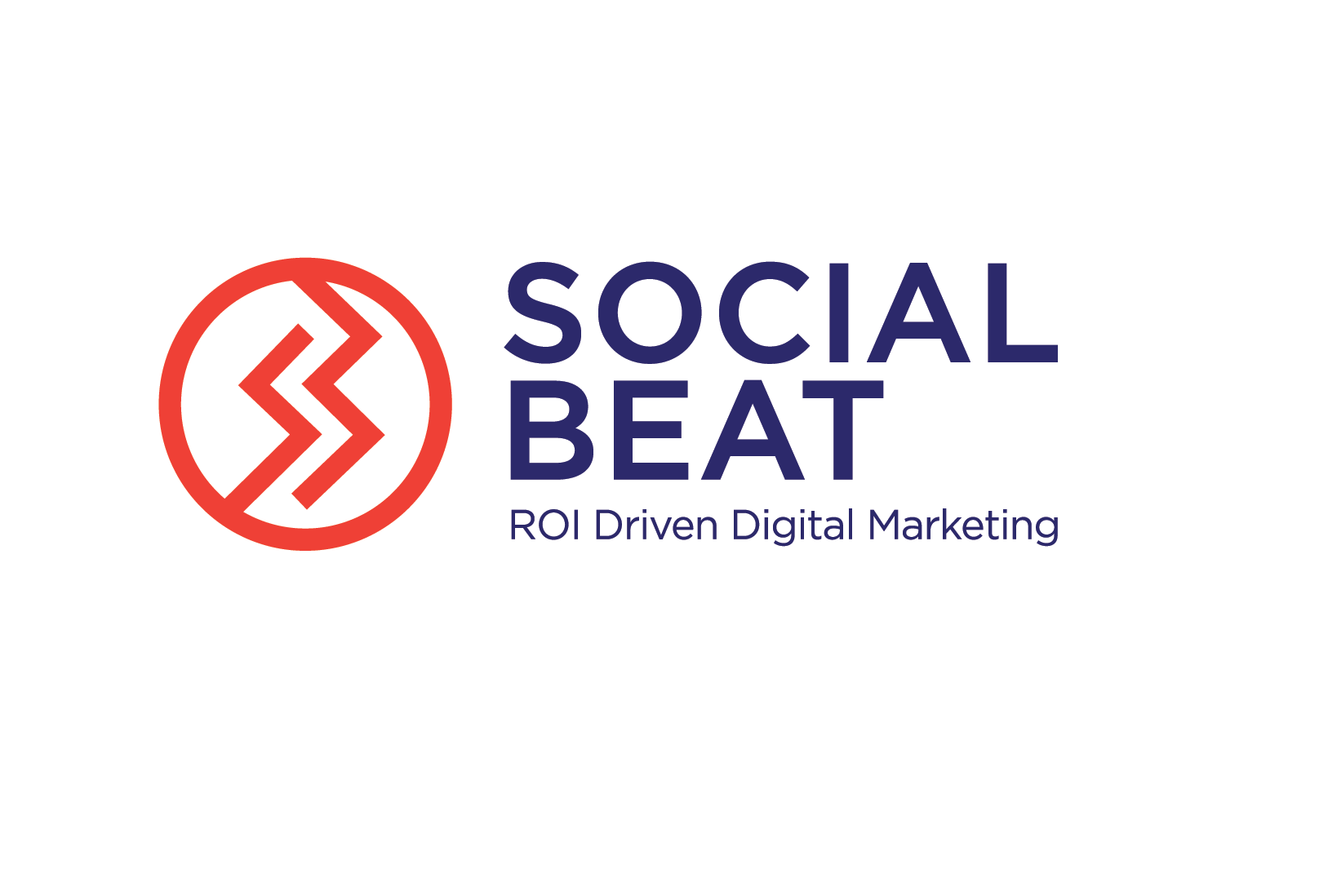 Social beat is one of India's leading digital marketing solutions agency with branches in Mumbai, Bengaluru and Chennai founded in 2012 by Suneil Chawla and Vikas Chawla. The company is a young and energetic team of 130+ fully dedicated individuals who have a strong belief of innovative strategies and out-of-the-box solutions for potential clients like Specsmaker, Shriram Properties, TATA Mutual Fund, Laundry Boy and Viber.
The agency caters various businesses to develop their brand market with the help of digital services like Website Development, Social Media Marketing, Digital Marketing, Influencer Marketing and User Experience Consulting.
The agency through the medium of influencer marketing, helps various digital campaigns to get an effective start. They generate content that inspires engagement to reach a vast pool of potential customers. The agency efficiently combines the art and science of marketing to produce better results for the potential customers.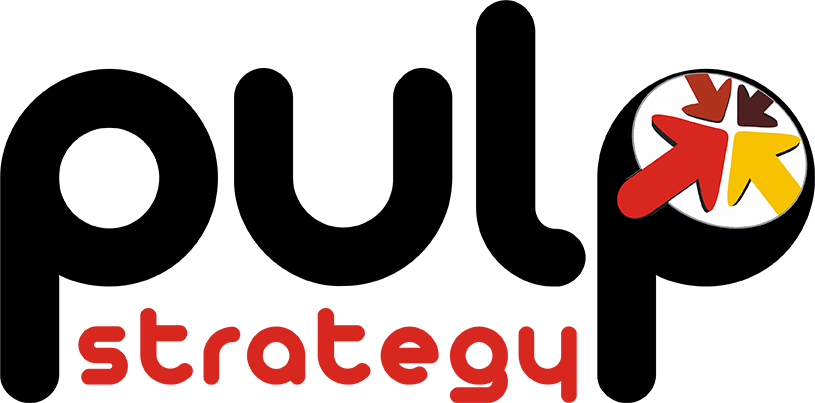 Pulp strategy is a young digital marketing, technology and digital communications company. They mainly focus on providing solutions with creative storytelling and translating the same into efficient data-driven marketing initiatives.
Founded in 2011 by Ambika Sharma, the agency with the help of 51-200 employees caters to the demands of clients like Philips, Croma, Apple, Yahoo, Nokia and Michelin. They undertake operations like Program Design and Management, Digital Intelligence, Retail Engagement Design, Integrated Experiences and Technology and Platform Development in Delhi, Chennai, Kolkata, Mumbai, Bangalore and Hyderabad.
They have a specialized expert team of content creators, engineers, technology specialists, digital intelligence analysts and media planners. Their operations provide better emotional recall which definitely enhances the click-through rate and boosts conversions. They also provide facilities for the vernacular language by providing the creation of ads, websites and apps in local languages to reach the potential target audience.
Read More: Top 10 Digital Marketing Agencies in Mumbai Lowe lintas is a leading and a reliable digital marketing service company headquartered in Mumbai owned as a subsidiary of Inter Public Group in New York and the London based Lowe+ Partners Worldwide Network headed by Raj Gupta. They have been ranked as the #1 Indian agency by Effies for their efficient services in the wide marketplace. They undertake operations for clients like ICICI Prudential, Idea, Tata Tea and many more in Mumbai, Hyderabad, Ahmedabad, Bangalore and Chennai.
Through their unique mix of creativity powered by genius, they create, grow and sustain brand awareness on the platform of social media. They not only do promote the brand but they also create content to capture their attention, nurture them and then finally convert them into leads through compelling calls-to-action. They ensure that the potential user's brand gets the maximum exposure among highly relevant audiences.
The agency offers services like Brand Strategy, Consumer Insight, Creative development, Communications planning, Multimedia campaign creation and Campaign measurement and ROI. They are a creatively driven integrated marketing communications agency with a strong entrepreneurial heritage and challenger mentality. They make use of creativity to get the client's brands the best share of attention in the wide growing market place.
This is a premium digital technology agency that provides digital services to Fortune 500 companies and Silicon startups across the globe. Their services include user experience design, cloud, big data, testing and infrastructure managed services and web & mobile application development. Design-led engineering is at the core of the offerings of the agency including Blockchain, AEM, AWS, IoT, MEAN, Roku and many more.
The agency caters to the needs of various companies like Time Warner Cable, Sony, Pizza Hut, TATA Sky, Make In India, AirAsia, Maruti Suzuki, Samsung, LG, Axis Bank, Castrol, Google, CITI and Indusland Bank. This agency provides assistance to the companies traverse the complex digital transformation journey leveraging cutting-edge technologies. They help to develop disruptive products with a design-led engineering approach.
This list of efficient digital marketing companies in India in 2021 is sure to enlighten the potential users on various services and the extent of the agency reach. A sustained long-term social media campaign is the key to be ahead of the competitors in the market.
There's nothing to lose by adding a digital media marketing campaign, while without it increases the chances of being left behind. Establishing an online presence can be done fast and effectively only through the medium of social media. Implementing proper digital media marketing can boost customers, conversions, traffic and reap huge traffic.
Understanding digital marketing is very critical when looking for the right agency for the organization or when building an in-house digital marketing team. To broaden the reach in acquiring the right digital marketing agency, a comprehensive list of the best and top digital marketing companies in India in Indis has been provided after a lot of market research and analysis.