This post was most recently updated on April 26th, 2019
When and how did you start?
I come from a corporate background of 11 years across a few Multinational banks. While on a short sabbatical during maternity, I was invited by few prestigious Management Colleges and Training companies to interact and guide on information and scope of Banking Sector. It was during these interactions that a big reality hit me: The Huge gap in the skill sets that students possess vis-à-vis' corporate expectation. Surprisingly, the students are not even aware that they lack those skills and most colleges just focus on their academic curriculum completely ignoring these crucial skills , Says Ms Shruti Shah Kathuria Director of myInstaLink.
After deliberating on this issue for months and having a rally of discussions with Mr Pramod Kumar & Mr Vidhesh Pandey (who are the other co-founders), this idea took shape of a company in 2015.
How did you come up with the idea? Your inspiration moment
Latest data reports state that 80% of our graduates are unemployable. While the government has been focussing on the rural and illiterate strata for skilling and jobs, but somehow the graduates are still not focussed and skilled to make them job ready. This is the reason why you see a Management graduate doing the job of a 10 +2 and an Engineer working as a Sales Representative.
Brief about organization and founding members
Inspired by the power and strength of youth and fuelled by passion to create stronger employ-ability skills in students; myInstaLink was founded in 2015. The company is working in Education sector imparting Assessments & Training on Employ-ability and Entrepreneurship skill development for the Undergraduate, Graduate and Post Graduate Students across the country.
Our Programs work on developing Quantitive Ability, Logical Reasoning, Verbal Ability Fundamental Competence, Cognitive Skills, Executive Functions, Pre- Service Job Competence & In-Service Job Skills through real time Experiential session based on Design Thinking.
We have been associated with many Educational Institutions across the country; reaching out to more than 3500 youth, training them to become job ready.
The detailed journey, like what all you want to share with readers.
We firmly believe the employability skills will become even more valuable in the future, as global patterns of work change and automation, freelance working patterns and the average working age increases. Somehow the focus on these skills is restricted only to final polishing of students just before the Placement drive. Somehow Colleges feel by doing one or two sessions on Group Discussion and Job Interview, they have made the student job ready. This is a huge misconception.
There has to parallel training and orientation on these crucial skills along with their technical courses to ensure each students gets their aspirational job.
Initially, it was tough for colleges to accept the idea of parallel training but slowly it has picked up by many Engineering and Management Colleges. They are our repeated customers and have ongoing programmes for employ-ability skill development.
About funding, plans on growth
We are tied up with MCC-CII for opening up avenues for placement for our students by giving regular information on various job fairs. We are also in talks with NSDC for partnering with us to institutionalize these programs across their associated Private Universities in India.
As of now we are bootstrapped and haven't approached any Investors. But as we grow, we would definitely be working on that front too. We are also seeking Government support in taking our initiative forward.
Challenges and Opportunities/ Marketing Strategies
The Biggest Challenge is the lack of willingness on the part of many Institutions to work on Skill development of their students' .But because our target segment is students (B2C), we are able to attract them through social media, telephonic calls and various other methods.
Future plans and funding
Our plan is to make our Assessments and training programs online and increase the reach to every youth in the country.
A quote from the founder on the journey or dealing with the challenge or any inspiring moment.
It is impossible to live without failing at something, unless you live so cautiously that you might as well not have lived at all – in which case, you fail by default.-J K Rowling
EXCLUSIVE: Founder's advice to budding entrepreneurs
The Journey of Entrepreneurship might look rough, crooked, foggy or bumpy. There might be times your GPS is not supporting you either. At that point, you need to again focus all your energies to ONE THING-YOUR PASSION TO BRING ABOUT A CHANGE. Passion is what will be your best companion till you meet and greet 'success' and ever henceforth.
Provide some statistics like revenues or clients acquisitions etc.
myInstalink in the last 2.5 years has reached out to more than 3500 students across 20+ colleges. The programs have been extremely effective and 80% our students have been able to secure excellent jobs. We are looking at reaching 10000+ by Financial Year 2019-20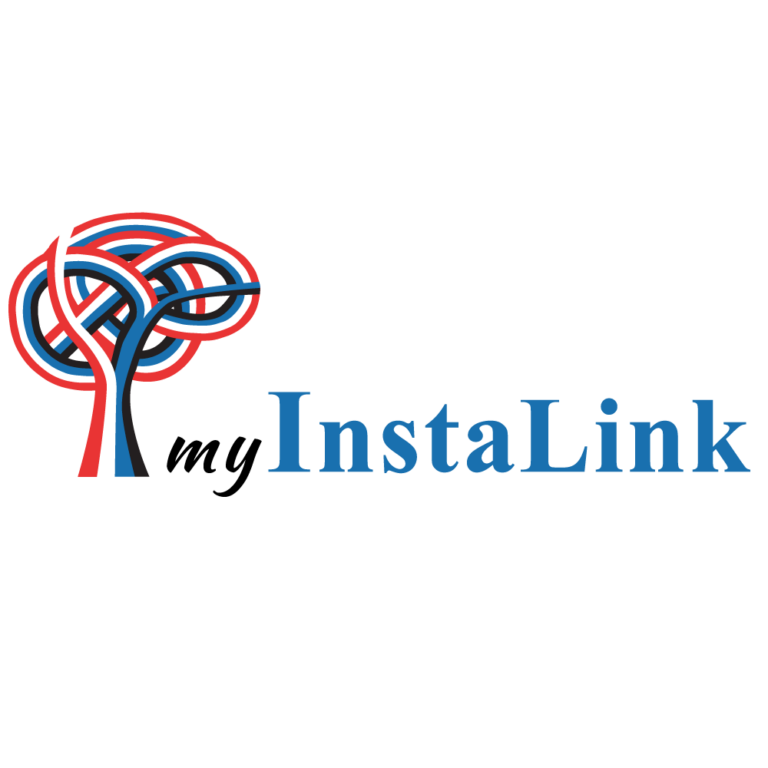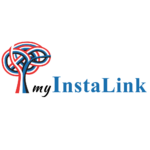 Your website / apps / and contact details
Website Url : https://www.myinstalink.com/
Facebook Page : https://www.facebook.com/myinstalink/?ref=bookmarks